While health rate monitor-equipped wearables are pretty common these days, the same can not be stated about smartphones. Despite all the rapidly growing technologies, it seems device manufacturers still do not find it feasible enough to make smartphones that could also double up as makeshift substitutes for full-fledged smartwears for health. However, Bluboo seems to be convinced that taking the initiative to change that status quo will probably be worth every buck spent.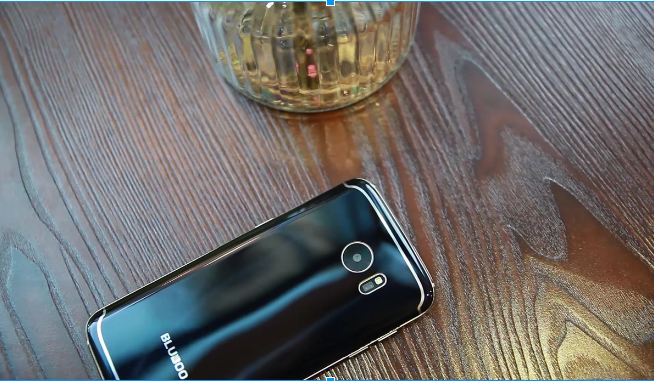 The Chinese smartphone maker's new budget flagship Bluboo Edge can not claim to be the perfect alternative to a health-focused wearable, but it does come with a fully functional heart rate monitor — a nice addition that could be immensely beneficial to a lot of heart patients out there.
We have learnt that the company is keen on highlighting this unique feature in its future promotional campaigns involving the Edge. That obviously makes sense considering that even many top-of-the-shelf flagships don't have this feature on the card yet.
The heart rate sensor on the Bluboo Edge rests just next to the LED flash on the back cover of the handset.
Bluboo has already posted a new video online showing off this feature. Go watch the video if you want to learn more about the feature — it's right there below.
But before that, those of you searching for an affordable Android smartphone with dual camera setup and high specs-to-price ratio, the Bluboo Dual is a device you would probably want to check out. Bluboo is currently offering the handset at a heavily discounted price in addition to the free giveaway where you could win six Bluboo Dual for free. The presale offer ends on December 18. For more details, check the official presale page: http://promo.bluboo.hk/dual-presale-and–flash-sale/