The smartphone market is full of innovative devices, but not many phones come with the much-appreciated dual curved screens. And even if a phone offers a curved Edge display, the device itself may not meet your expectations. The failure of the Galaxy Note 7 has given budget smartphone manufacturers a chance to showcase their technical prowess. And Bluboo has tried to grab that opportunity with its latest offering, the Bluboo Edge.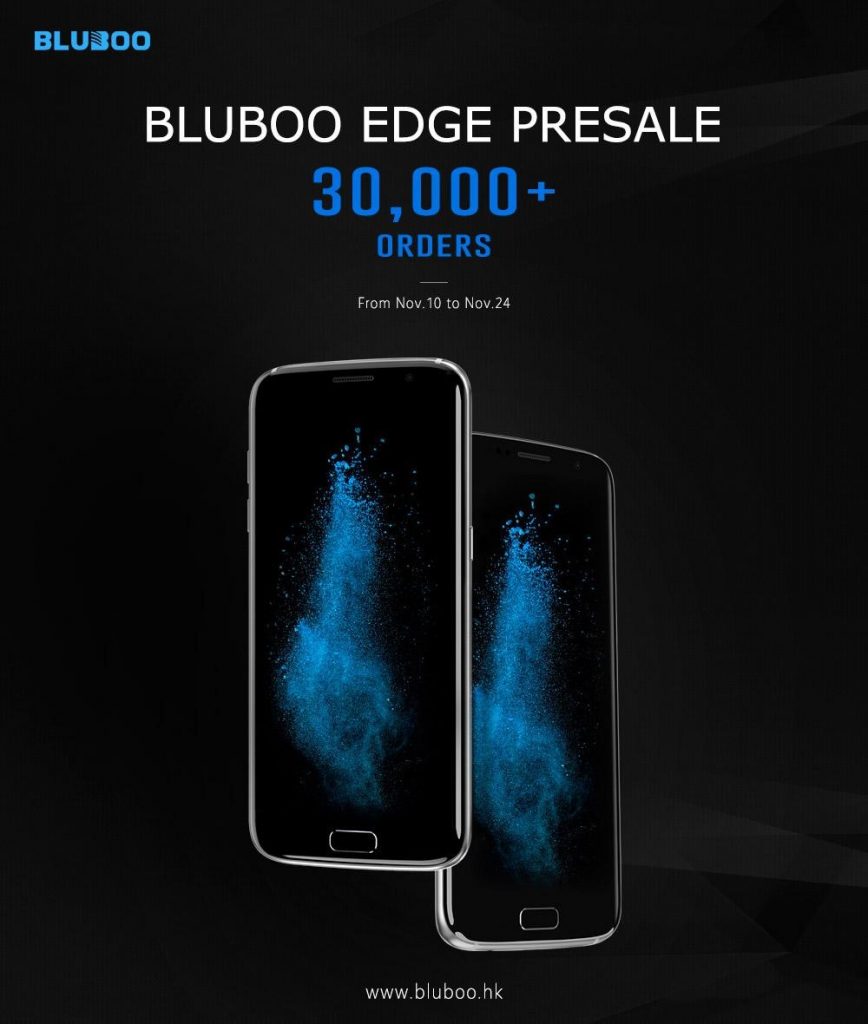 The Bluboo Edge is a new smartphone that offers a dual curved display at a very affordable price. The initial customer feedback has been positive, and the device has already got more than 30,000 presales in the first week itself. Most of the credit goes to the limited $129.99 presale price tag, but the specs and features of the device are equally attractive.
The Bluboo Edge comes with a powerful quad-core processor and a beautiful dual-curved design. There's a fingerprint sensor at the front and a 13MP Sony camera at the back. There's a rear heart rate sensor too. The 5.5-inch display comes with HD 720p resolution and has got a very sensitive dual-layer multi-touch panel.
The official retail price of the Bluboo Edge is $159.99, but you can grab the device for $129.99, which is the limited presale pricing for the phone. The presale will last until 24th November, and there's a giveaway too. If you liked the phone, you can check out more on Bluboo's official site.