In the past couple of weeks, you have probably come across a number of campaigns focused on the Bluboo Dual's dual camera setup designed to woo those on the lookout for a more sophisticated smartphone photography solution. Understandably so, after the Bluboo Dual happens to be among the most powerful mid-range smartphones out there that guarantee awesome image quality under so many diverse conditions. It's more like the USP, if you will, of this new budget flagship coming from the fast-evolving Chinese firm.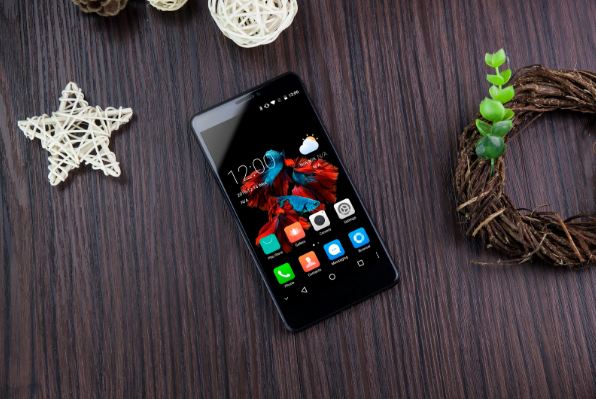 As you know, the two rear cameras on the back include a primary 13MP with Sony IMX135 sensor, as well as a secondary 2MP. While the 13MP camera captures static images, the other adds more details to the depth perception.
If you carefully observe the photo samples made public, there is not really any notable difference between the image quality offered by Bluboo Dual and that of high-end flagships such as the iPhone 7 Plus.
As for the front camera, the handsets flaunts an 8MP snapper that brings along what Bluboo calls "auto-face-beauty function" to deliver amazing quality selfies in addition to ensuring a superior video calling experience.
The auto-face-beauty function packs in it various features such as face slimming, skin whitening, skin beautifying, eyes enlarging etc.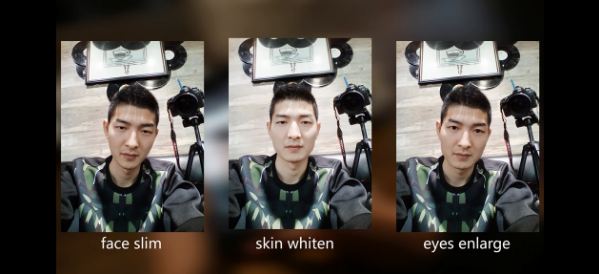 Check out the video below to find out what makes Bluboo Dual cameras the best in the mid-range sect of the Android smartphone market. Because the Dual is currently available in presales, you can win hefty discounts by buying it from here.