If you are among those keeping a keen eye on China's rapidly growing smartphone ecosystem, it is safe to assume that you are already familiar with Bluboo's recently released Dual.
The Bluboo Dual has already made itself a reputation in the market by way of its high specs-to-price ratio, as well as the rather impressive camera performance that you may have recently witnessed in multiple marketing campaigns launched by the company. And now, Bluboo has come up with another video demonstrating the prowess of the dual camera setup on the Bluboo Dual.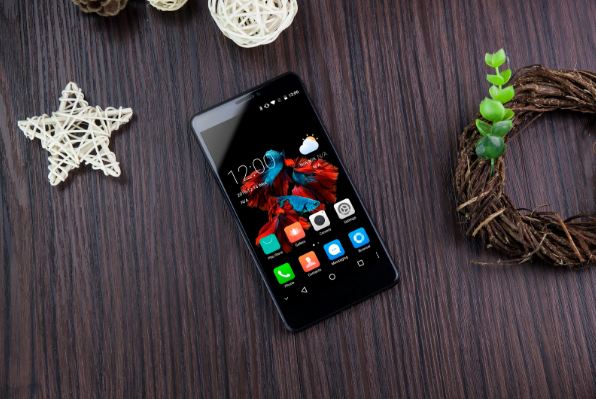 As you know, the dual camera setup on the back of the Bluboo Dual comprises one 13MP camera with Sony IMX135 sensor and one secondary 2MP camera. While the 13MP camera captures static images like any run-of-the-mill smartphone camera (albeit with superior quality), the 2MP one is used for better depth perception of the objects.
Judging by all the demonstrations carried out by the company so far, it seems the Bluboo Dual is as competent an option for smartphone photography as high-end (and much more expensive) flagships such as the iPhone 7 Plus are.
As for selfies and video calling, the Bluboo Dual flaunts an 8MP front camera that comes equipped with features like auto-face-beauty that allow you to carry out tasks such as face slimming, skin beautifying, eyes enlarging, skin whitening, and more. Overall, the company says that the front camera enables practically anybody to instantly turn into a selfie expert.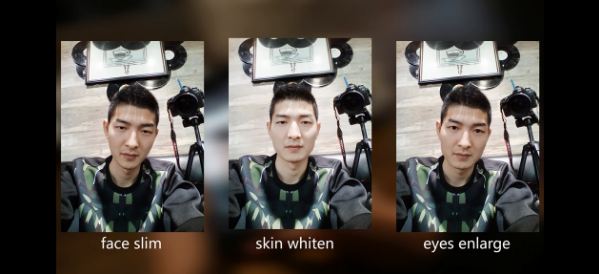 The new Bluboo Dual is currently available on presale, meaning you still have two more days to purchase the handset for just $114.99 before the offer expires on December 18. Click here for more exciting deals on new Bluboo smartphones.