Chinese smartphone maker Bluboo's forthcoming flagship Bluboo Dual has been in the news for several months now. Powered by Kirin 960, the company touts the Dual as the would-be fastest smartphone with a dual rear-camera setup when it finally hits the store shelves. However, despite all the hype it had created, the company successfully managed to prevent any unwarranted leak of real-life pictures of the handset. But that status quo has changed now.
We can finally have a good look at the real pictures of the Bluboo Dual.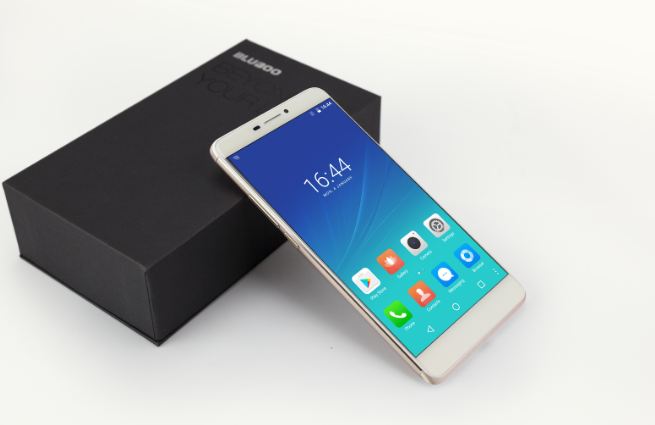 As you can see in the images above, the device indeed boasts a sleek and seemingly sturdy build comprising an aluminum alloy chassis. The back cover looks much elegant and vastly different from your run of the mill plastic cover.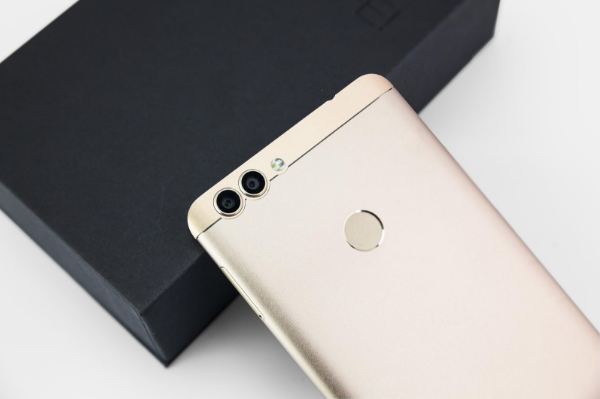 Overall, the design falls in line with the current trends of more and more mid-range devices flaunting metal body. Part of the credit goes to buyers who seem to be more drawn toward metal bodies because of their higher hardness and warmer in-hand feeling.
Bluboo Dual is expected to lock horns with the likes of Huawei Mate 9 Porsche Design upon release. The company understands the competition is fierce and therefore, could roll out the Dual at a significantly reduced price compared to the rest of the mid-range flagship crew.
For more info on Bluboo Dual and other Bluboo handsets with high specs-to-price ratio, visit: www.bluboo.hk