The presale for BLUBOO's latest addition to their dual camera lineup, BLUBOO D1 has kicked off. You can now get the phone for $69.99 with $20 worth of accessories to go along with it. And you can also join the official giveaway to get free samples. So far we've covered enough information about the D1 model on paper, and it's time to have a closer look, especially at its dual cameras. The company has recently released a video showing its dual rear camera performance.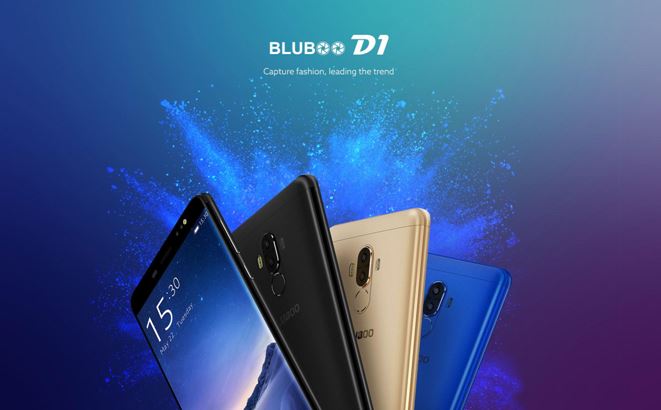 Equipped with a dual-lens camera, the D1 uses a primary 8 MP Sony sensor paired with secondary 2 MP for collecting the picture data, primarily the depth info, allowing you to get high-quality photos with bokeh effect effortlessly. It's evident from the video that photo samples taken with the D1 feature vivid colors, great clarity, and professional bokeh effects. As a budget device, the camera performance of the D1 is not inferior to that of the high-end dual camera phones.
Check out the video –
Given the price tag of $69.99, the rest of the specs are fairly decent – MT6580A processor, 2 GB RAM, 16 GB of internal storage expandable up to 256GB, 5.0-inch HD display, 5.0MP front camera with selfie softlight, the aluminum alloy build, rear fingerprint scanner, dual SIM + microSD slots, pure Android 7.0 Nougat as the OS and 2600mAh battery.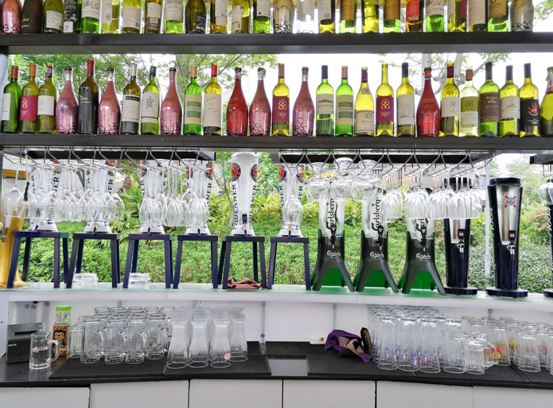 Presales will be up until May 7th. Post May 7th, the price will be $79.99 with no gift bag included.