The year 2016 brought the trend of dual camera designs with several phone manufacturers joining the bandwagon, helping push the limits of smartphone photography. Things are, however, likely to be slightly different this year.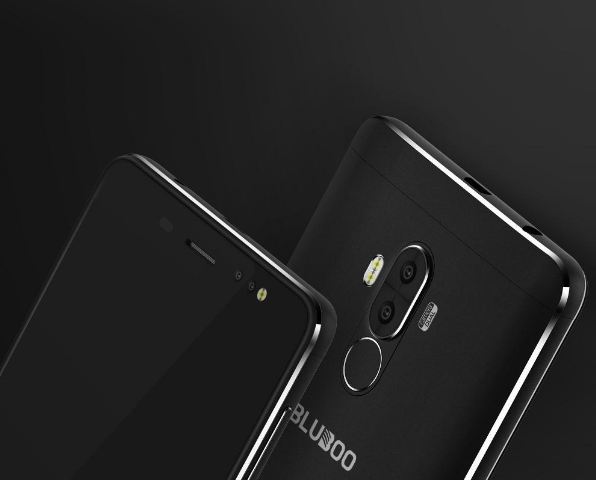 Rumors have its that many smartphone manufacturers including the likes of Samsung and Huawei are working on new models featuring dual camera designs both on the rear, as well as on the front. And as you would expect in this era of cut throat competition, smaller phone makers are not lagging too far behind either Many of them have already hinted they too are introducing the dual rear and dual front camera design, albeit via handsets that are not nearly as expensive as flagships of bigger brands are. Emerging Chinese firm Bluboo is no exception to that trend.
It seems Bluboo is working on a new handset dubbed the Bluboo D1 that may come equipped with dual rear and dual front cameras. There are also unconfirmed reports that the D1 will carry a dual rear 21.0 MP camera sensors that can work in unison while clicking an image. The standard RGB sensor on one camera will be designed to capture color details and information, whereas the monochrome sensor will be configured to offer a higher contrast.
It is also possible that the main camera will feature optical zoom in addition to providing support for 4K video recording.
As for the front camera, odds are high it will carry a dual 16.0 MP sensors — one for capturing image details while the other to ensure a credible SLR effect. Our sources told us that the front camera could also support optimized face-beauty mode, as well as wide angle photography.
If all these info is true, the Bluboo D1 will indeed be a treat for amateur photographers and smartphone photography enthusiasts.