With the Black Friday sales just around the corner, the time is ripe for brands across all major markets to up the ante and come up with the best deals on their products, Chinese smartphone maker Bluboo being no exception to that trend. The company has officially announced the Bluboo event that will see its feature-rich and cost-efficient smartphones selling at record low price.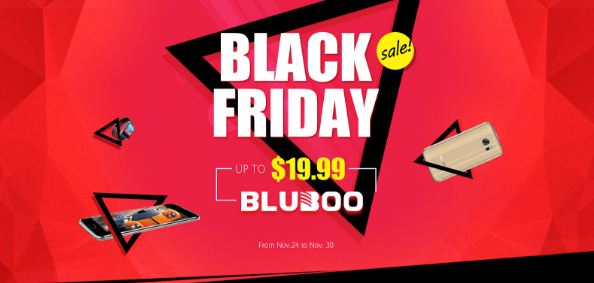 This year, Bluboo is offering discounts on several of their best selling products including $30, $20, $10, and $5 on the Bluboo Edge, Maya Max, Uwatch, as well as on Picasso 4G and Mini models. Each of these five models covers a unique sect of the market, catering to consumers with different requirements and expectations.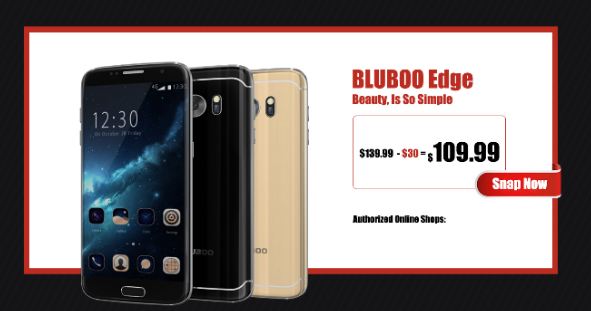 For example, for users who are more inclined toward spending their money on a handset with exceptional design and build quality, the dual-curved Bluboo Edge would make the best choice. Similarly, those looking for budget friendly devices with impressive specs and features, Bluboo Picasso 4G and Bluboo Mini make the ideal handsets to go with. For those who use their handsets extensively for quality multimedia experiences such as watching movies, the 6.0-inch Blueboo Maya Max is the ideal product. And finally, if you could use a smartwatch instead of a new smartphone, Bluboo also gives you the option to purchase the Bluboo Uwatch at a discounted price.
Bluboo Black Friday sales commenced on Nov 24 and will continue through Nov 30. For more information on the best smartphone and gadget deals, visit the official event page here [Link not live now].