Many fans have been expecting a new game from the Japanese video game company From Software. From Software has won gamers' hearts with their games for a wide range of platforms – Dreamcast, Nintendo DS, GameCube, PlayStation, PlayStation 2, PlayStation 3, PlayStation 4, Xbox, Xbox 360, Xbox One, PlayStation Portable, Wii, Microsoft Windows, Nintendo Switch and more. From Software released Bloodborne in March 2015, a title inspired by the Souls series. Fans have been expecting Bloodborne II from the developers From Software. But it looks like Bloodborne II is not on the immediate roadmap for From Software. Read on!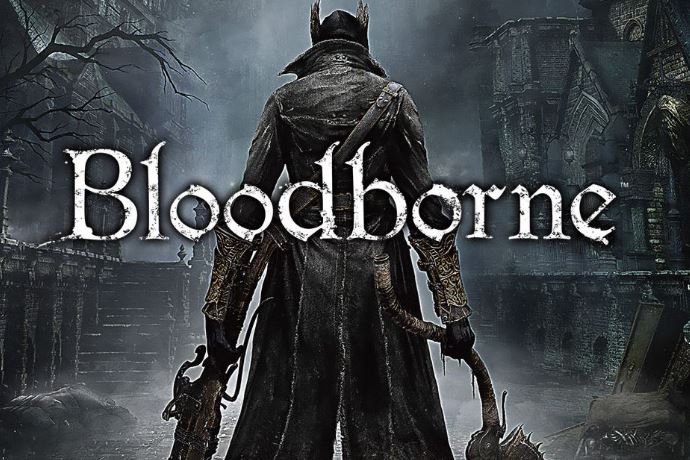 Bloodborne 2 not coming at E3
According to a Reddit post, the information that E3 may not see Bloodborne II comes from a notorious and accurate leaker. However, From Software is reportedly working on a title called Phantom Wail, a Dark Souls-like, dark-fantasy game. It's supposed to be the result of collaboration between Sony and From Software. The company is all set to unveil the brand new IP Phantom Wail at the upcoming E3 event.
Here's the complete description, as posted on Reddit –
Ancient Aztec/Mayan/tribal aesthetic.
Emphasis on hand-to-hand combat techniques and "martial art styles".
Traditional melee weapons still in (i.e. clubs), but they won't have a major focus; weapon-based movesets are gone.
Instead, players will customize and personalize their hand-to-hand movesets and fighting styles, there is customization for weapon fighting styles as well, however. (This kinda-sorta sounds like Nioh to me, with the weapon skill trees and such, just my personal opinion).
Is the "Souls-like, dark fantasy, familiar" game Miyazaki mentioned when interviewed about the future of From Software. Armored Core and a "strange for From Software" game were the other 2 mentioned.
Collaboration between Sony Japan and From Software (it's the Sony exclusive title).
It should be noted that this is just a rumor and hence should be taken with a grain of salt. Electronic Entertainment Expo E3 is the world's premier event for computer, video and mobile games and related products. At E3, the video game industry's top talent pack the Los Angeles Convention Center, connecting tens of thousands of the best, brightest, and most innovative in the interactive entertainment industry. For three exciting days, leading-edge companies, groundbreaking new technologies, and never-before-seen products will be showcased. E3 2017 will take place from June 13 until June 17 at the Los Angeles Convention Center.
Don't forget to check: Top 10 Best RTS (Real Time Strategy) Games – 2017