BlizzCon 2016 convention will be held by Blizzard Entertainment. It will promote its major franchises Warcraft, StarCraft, Diablo, Heroes of the Storm, and Overwatch. It has been held at the Anaheim Convention Center every year since 2005 and this year will be the same. Consequently, the convention will feature game-related announcements and previews of upcoming Blizzard Entertainment games and content. Furthermore, there will be Q&A sessions and panels. Also expect costume contests and playable versions of various Blizzard games.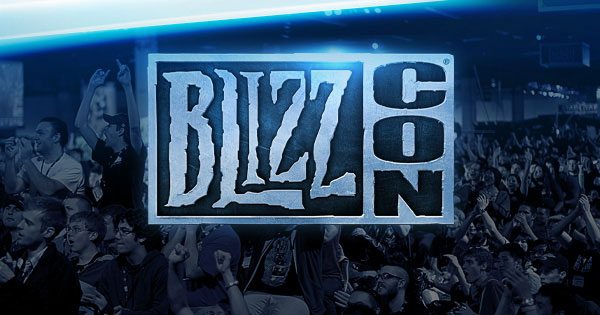 Legionnaire Murky & Knight-Captain Murky
There comes a time when every murloc must choose a side.
BlizzCon 2016 Bastion Skin
Cosplay as a BlizzCon-bound Bastion unit in your next match of Overwatch with this commemorative skin.
Diablo 20th Anniversary Pet
Based on the Dark Lord's design from the original game.*
"Welcome Inn" Card Back
Play a few hands with this year's convention-inspired card back.
Nexus Tiger Mount
Dash onto the Battlegrounds in Heroes of the Storm riding this ferocious beast and show the opposing team they're in for a fight.
StarCraft II Mystery Goodies
Unlock a fun new piece of upcoming StarCraft II content, Blizzard will reveal it at the convention.
Last year's BlizzCon was attended by over 25,000 people. The online broadcast was watched by over 10 million people. Blizzard once again sold a Virtual Ticket for live online streaming of all of the events in BlizzCon 2015. In addition, Virtual Ticket buyers had the option to purchase the merchandise bag that is given to BlizzCon attendees. Last year's BlizzCon saw the announcement of Overwatch. So, we can expect a similar revelation for this year's BlizzCon 2016. Most likely Diablo 4 or an expansion of Diablo 3.
Let us know whether you will be attending the BlizzCon 2016 this year. Stay tuned to MobiPicker for more BlizzCon 2016 news and updates. We will keep you updated with all important announcements during the event.