The Blackphone 2, a security focused high end phone from Silent Circle is now available in the US for $799. The device was highlighted for the first time in March at the Mobile World Congress (MWC).
The main feature that differentiates the Blackphone from other devices is its focus on security and privacy. There is no compromise on this front and the foundation for its devices is solely based on this feature. The Silent OS is specially designed to handle all forms of Malware. It is free from bloat ware, and leaky data as well. That is something unique, as we are always cautious about what we share with others.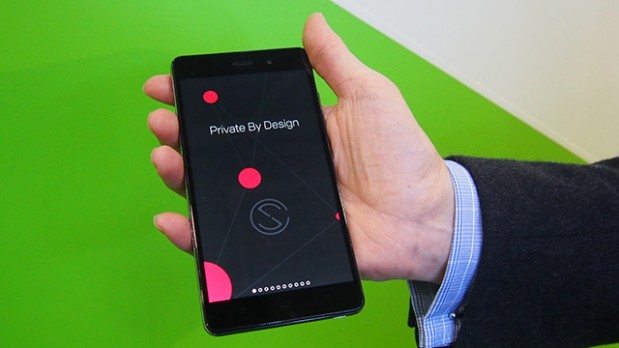 The device is currently available in US and can be purchased from the Silent Circle website. But we are not sure when it's going to be available in other parts of the world. With such a high price, we can expect high-end features as well. And Silent Circle has lived up to the same.
The gadget works on a Snapdragon SoC with 1.7GHz octa-core processor, and sports a 5.5 inch FullHD Corning Gorilla Glass display. A 3GB of RAM and 32GB expandable memory, coupled with 3060 mAh battery and the Quick Charge 2.0 brings the device in league with other sophisticated phones.
The camera looks great at 13 MP, with the selfie one being at 8MP. The security based Android based Silent OS is what brings it a step above the others.