September 27 is the premiere date for many series including 'The Blacklist' Season 5. A new trailer was released very recently to hint more about the plot. Read below to get more information about the premiere episode and other spoilers.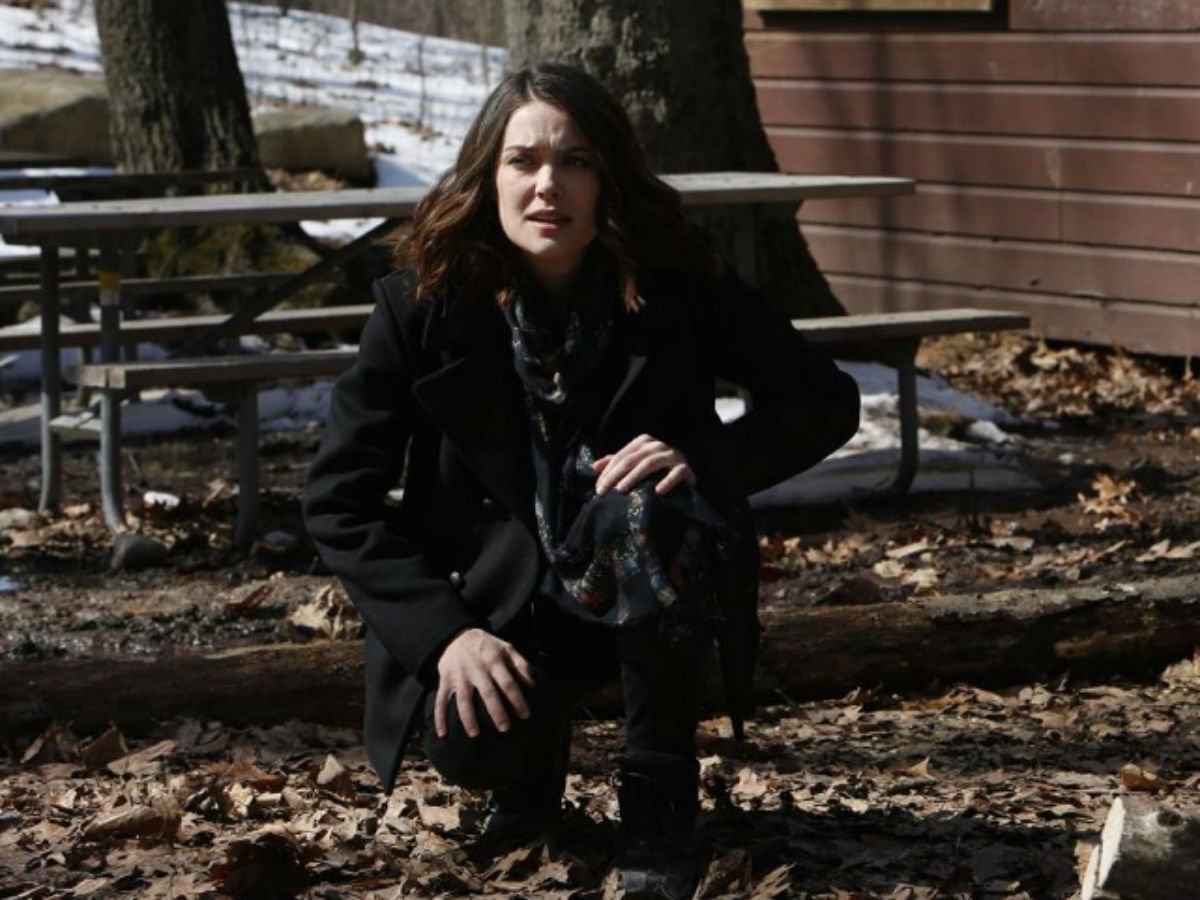 The episode 1 of 'The Blacklist' Season 5 has got its title 'Smokey Putnam.' The viewers will get to see the special agent Donald Ressler (Diego Klattenhoff) finding himself in a precarious position. In the previous season, he unintentionally killed Laurel Hitchin (Christine Lahti). Then he asked Henry Prescott (James Carpinello) to remove the evidence. There is a possibility that the FBI is able to unearth the truth in the upcoming episodes and Ressler may give up everything he has worked for and spend time behind the bar.
The synopsis of episode 1 suggests that Raymond Reddington aka Red (James Spader) joins hand with Elizabeth Keen aka Liz (Megan Boone) in an unlikely plan to earn cash. They also intend to deliver a new Blacklister to the Task Force.
According to Cartermatt, Liz and Red will seemingly have a good time around each other. That is also hinted in the recently released trailer of 'The Blacklist.' As Liz knows that he is her father, so she might treat the newly discovered relationship differently. In another scene, the viewers will see Tom Keen (Ryan Eggold) opening the controversial suitcase that was previously asked to handover to Liz.
The synopsis further states that actors like Mozhan Marnò, Harry Lennix, Hisham Tawfiq and Amir Arison will reprise their roles as Samar Navabi, Harold Cooper, Dembe Zuma and Aram Mojtabai respectively. Michael Aronov, Aida Turturro, and James Carpinello will appear in the series as the guest actors.
'The Blacklist' Season 5 will hit the small screens on Wednesday, September 27, 2017, at 8 pm EDT on NBC.