The Blacklist Season 4 just blacklisted all norms of shock and gave its fans a brilliant jolt. Elizabeth's father all of a sudden decided to come out of the closet and reveal himself as a "father" and the shocking part is that he is Raymond Reddington, played by James Spader at a very testing moment, where he puts his life in danger.
The significant step up of Red took place when Alexander Kirk, captured Elizabeth, and to save his daughter, Red swapped places with his daughter. Kirk was only convinced with the swap when his intentions of injecting medical concoctions into Red was accepted. As per a report quoted by TVLine, an infuriated Red was forced to admit that he was the father of Elizabeth. The whole "acceptance" of Red, claiming that he is the father of Elizabeth was too difficult for fans to accept because Red earlier denied that and the fact that he "never lies" negated the whole theory.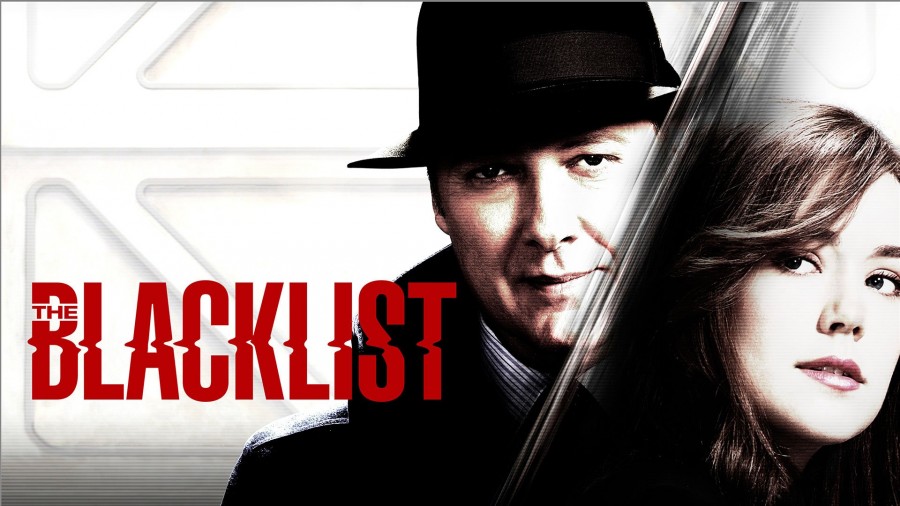 As per a recap, reported by Entertainment Weekly, Dr. Shaw would be asked to track down patient zero by Red. Red will make sure that Elizabeth is safe before Kirk finds out that she is not his daughter. In the nick of the time, when Kirk is about to kill Red, Red whispers something in his ears, which is not revealed, of course. According to the fans and the team of Blacklist, the ear-to-ear whispering is a major deal breaker and will act as a big revelation will we can only find out in the second half of season 4 which is slated to release in 2017.
Well, there is a lot to find out in the upcoming second half of season 4 of Blacklist. Stay tuned!