BlackBerry had created exciting ripples across the smartphone world when it released its first Android-based phone, the BlackBerry Priv. However, if you thought that the Priv was the last Android handset from the company, then you are about to be proven wrong.
John Chen, CEO at BlackBerry, has given a hint that the second BlackBerry Android phone could come in 2016. Though the CEO said that the phone would be a high-end one, he also hinted at the possibility of the phone being a mid-ranger. In an interview with Bloomberg, the CEO said,"Depends on the Priv. If the Priv is well received in the market and looks like it is. There's a good chance […], we will still focus on the high-end probably closer to mid-range coming out in 2016."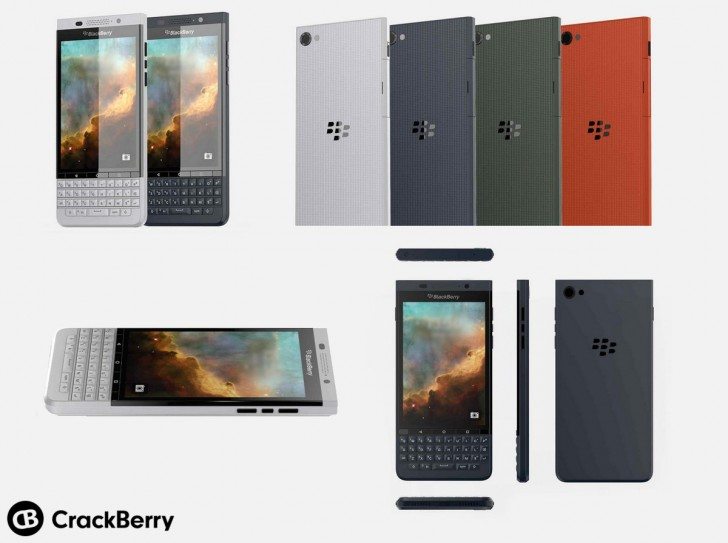 However, John Chen did not talk about any specific time frame for the launch of the phone. He commented that the launch time of the second Blackberry Android phone depends on the market performance of the Priv in the next few months.
In case you don't already know, the second Android phone from BlackBerry has been codenamed as BlackBerry Vienna and has already been caught in leaked renders.