BlackBerry was the first major smartphone manufacturer to suffer failure because of increasing popularity of largely affordable Android smartphones. To make good its mistake of not adapting to the demands of users BlackBerry in a last attempt to save its base decided to launch a device running on Android OS. The only hope for BlackBerry's survival is this Android smartphone and may restructure the company's revenue to a favourable number.
Initial impressions of BlackBerry PRIV have been largely favourable for BlackBerry. However, despite this, some market gurus are still doubtful of company's continuance of manufacturing Android-based devices. Daniel Chan, an analyst from TD Securities, in a recent report, seems suspicious of BlackBerry's future in hardware production and has went to the extent of predicting that BlackBerry will soon announce its exit from hardware manufacturing and sales.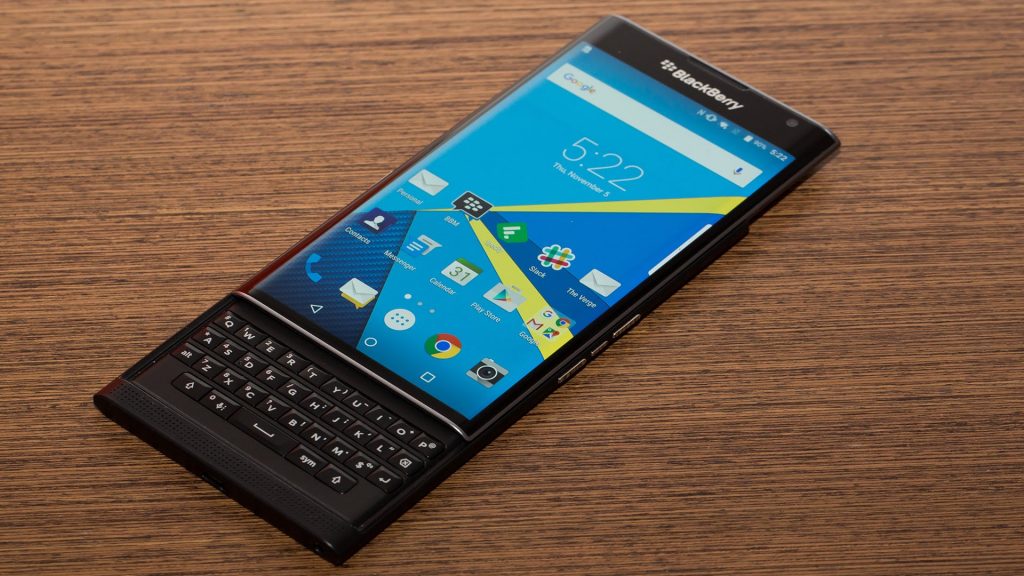 At the launch of BlackBerry PRIV, it was rumoured that BlackBerry might introduce another Android smartphone soon which will be an affordable option in comparison to PRIV. This project was codenamed 'Vienna'. But it seems that Vienna went into oblivion as no news is about BlackBerry's progress with the same.
BlackBerry has already made it clear that it would consider launching another Android device only if PRIV performs well in the market. In a report, Chan has pointed out that no progress from BlackBerry on second Android device may be the first valid signs of BlackBerry's supposed withdrawal from manufacturing department. This strategy change means that BlackBerry will only be involved in software and enterprise divisions of its $1.4 billion company. Chan describes it as a much-awaited decision which could put BlackBerry into a "much better overall picture than today". BlackBerry is yet to declare their financial results of Q4 and may afterwards make public their withdrawal and a new strategy to continue only in the software segment.