Kantar WorldPanel has released an interesting data, revealing that the average smartphone owner in U.S. will use his device for around 22 months before buying a new one. This is almost two year,s which is the typical length of a smartphone contract. Many carriers including the largest carrier Verizon are of course doing away with subsidized phone sales.
The two year contracts are going to be history soon and early upgrade plans will be introduced. T-Mobile JUMP on Demand is an upgrade plan which allows three upgrades in a single year. Such plans are expected to lower that 22 month figure. However, many smartphone instalment plans are based on 20 to 24 EMIs, so the 22 month figure may remain more or less the same for a couple of years.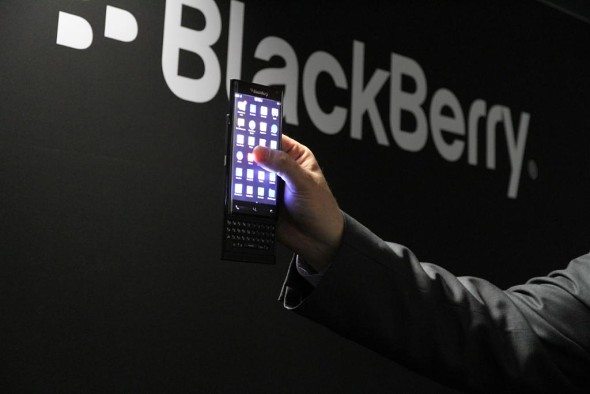 What is more interesting is that the report also states that BlackBerry users are the ones who hold on to their phones for the longest time, with an average 32 months. The fastest people to upgrade are Lumia owners and their average time between upgrades is 16 months. iPhone owners buy the latest model after every 25 months. Samsung owners move to the latest model after an average 18 months. Well, BlackBerry should seriously be becoming more active now.
The data from Kantar does give out a lot of interesting details. Thanks to the iPhone 6 and iPhone 6 Plus that carry larger screens, 32% of iPhone users have bought those iPhones since September 2014. 47% of those users went for the 4.7-inch iPhone 6, while 16% got the iPhone 6 Plus. The average of iPhone users who bought a new phone between September 2013 and July 2014 is 22%.
A lot of potential iPhone owners are waiting for the iPhone 6 and iPhone 6 Plus prices to go down once the newer iPhone 6s and iPhone 6s Plus get released on 25th September. A similar scene was witnessed last year, when 32% of the iPhone 5s sales happened right after the release of the iPhone 6.