Officials at BlackBerry yesterday hinted that the success of the new Priv will decide the company's future in the smartphone industry. BlackBerry's chief executive John Chen talked about their current plans that are mainly relying on the Priv's success or failure. If the Priv smartphone fails to bring profit BlackBerry will give up on manufacturing phones, and instead turn towards mobile security software.
We have high hopes for the BlackBerry Priv, as it will be a great combination of BlackBerry design and Android OS. The slider-keyboard of the Priv, and generally an iconic BlackBerry feature, is definitely a source of attraction and ,as far as we know, the company still has a huge fan base.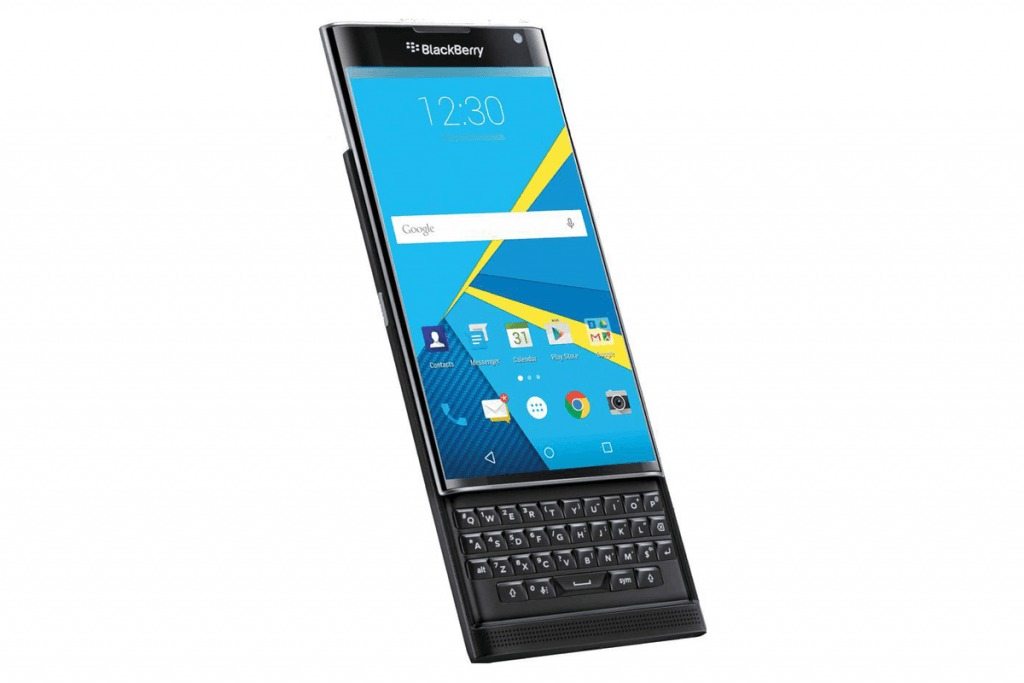 However, the fact that the company itself admits their issues on sales and shares is not a good omen to say the least.  Fixing a company's future in a specific industry on the success of a single smartphone model might not be too appealing for the public.
Nevertheless, upon the confirmation of the Priv, BlackBerry's shares went up which is possibly a good sign, but puts great pressure on them in making the perfect phone. Their main source of lack of success might have been the fact that previously they refused to utilize non-BlackBerry operating systems, but finally the Priv will be running probably the Android Lollipop. And the company definitely needs Priv to toss them a lifebelt, for selling around 800,000 phones in a quarter is not something to brag about.