BlackBerry Priv, which is Blackberry's first smartphone running on Android OS had some leaks with regards to its design and camera quality today. Mostly a security based phone, this would one of the company's premier flagship devices. Part of the privacy promise is also an app called "safe guard", which basically analyses your current security-relevant settings and provides a score.
There has always been a word that the phone would be really high-end, with unmatched specifications and good efficiency. It has some powerful hardware and Webstandard managed to get a priv to do short hands on.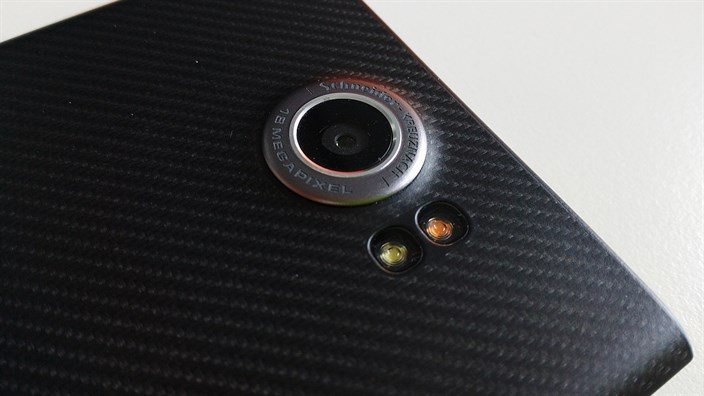 With a 5.4 inch curved display, it compiles a 2K resolution (2560×1440). The pixel density is extremely high at 544ppi. The gadget runs Android's Lollipop 5.1.1 and is powered by Snapdragon 808 chipset. The 3GB RAM gives super optimization and 32GB of internal memory gives it ample space for storage. The memory is further expandable through a micro-SD slot.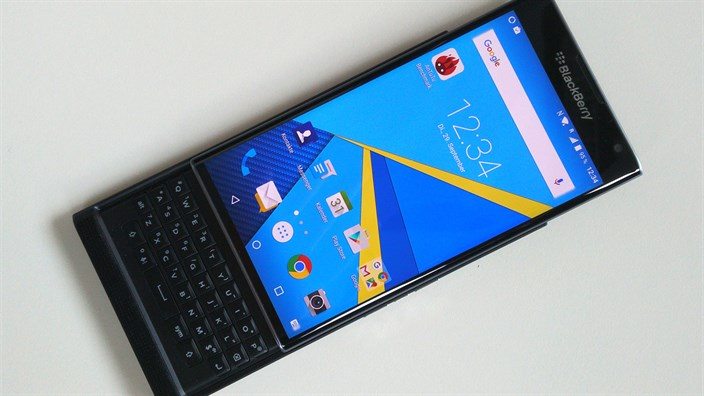 The support for Bluetooth 4.0, LTE and NFC coupled with a micro-USB for data transfer makes the phone at par with its competitors.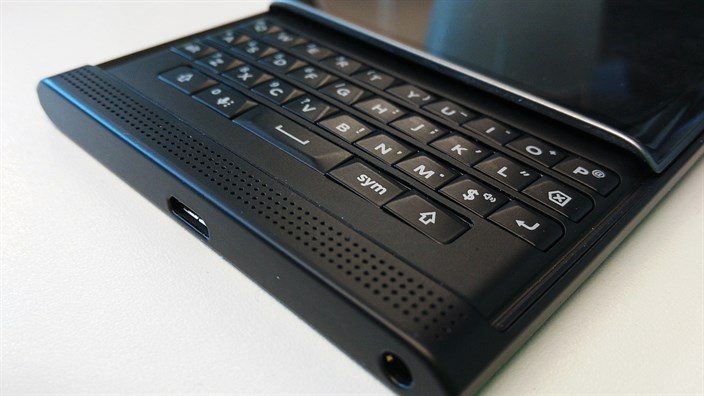 The main focus lies on the camera. It is an 18 megapixel one with a Schneider–Kreuznach blend that slightly protrudes from the otherwise flat backside. There is also a dual-tone flash module support. The front shooter is 5 megapixel. There were certain photos captured from the phone and the images look very lively and enticing. The images can be seen below.
Live Images captured on BB Priv
Coming to the make of the phone, it is indeed a large device and single-handed use becomes difficult. The back panel is made of a mixed material which includes Kevlar. The material is rubbery and gives a firm grip to the device.
The display can be considered eloquent and holds good contrast at par with premium devices like LG G4. The trademark QWERTY keyboard interface remains, targeting a specific market segment.
Though it's a bit high-priced around $630 but it could be worth it, if BlackBerry doesn't mess up itself, like it did with BB10.