We have been following @Leaksfly, well-known leaker from China, for quite some time now and the information from this tipster seems to be quite exciting always. Today, @Leaksfly has posted a new and very important leak on Weibo regarding the upcoming BlackBerry Priv.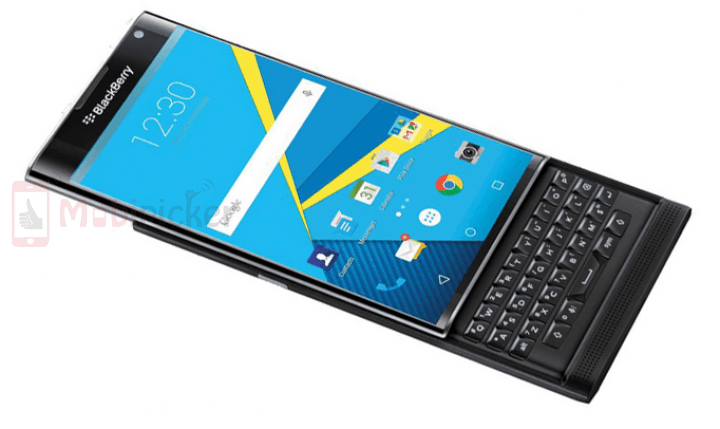 As we all know, BlackBerry hasn't been doing well in the smartphone industry and is almost close to being kicked out by the competition. This is the reason why BlackBerry's upcoming smartphone, BlackBerry Priv, will decide the future of the company. And @Leaksfly has just revealed that the phone will carry a price tag of 3999 CNY, which is around $630! Well, that's not cheap by any means, but it will be definitely worth it if the phone turns out to be a mass-appealer.

BlackBerry has always produced excellent quality smartphones, but it will be taking a really different path this time by using Android Lollipop in the BlackBerry Priv. This will surely turn a lot of heads and might help the company regain its lost company. Other rumors say that the Priv will come with a 5.4-inch 1440x2560p display with a QWERTY keyboard, which is compulsory by BlackBerry standards. The phone might also get an 18MP rear and 5MP front camera, while the processor is touted to be a six-core Snapdragon 808 chip with 3 GB of RAM inside. We hope BlackBerry has still got some magic left in it!