Blackberry had released the fifth Marshmallow beta for the Blackberry Priv to ShopBlackBerry, Amazon, and T-Mobile devices on Friday. But if the latest reports are to be believed, many Priv users of ShopBlackBerry and Amazon have reported on CrackBerry Forums to have started receiving the Marshmallow build AAF153.
The Marshmallow build AAF153 is the Android security update for the month of June and weighs around 1805 MB. The update, however, seems limited only to devices purchased from ShopBlackBerry and Amazon.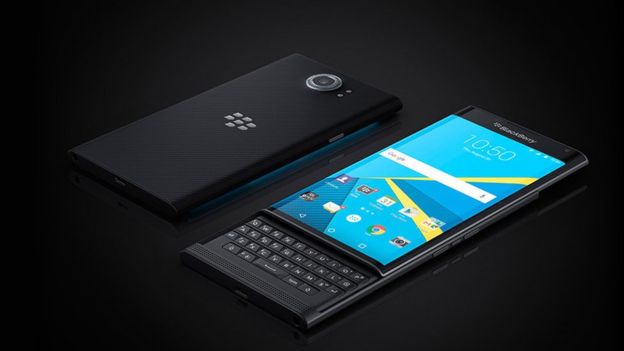 This build includes the latest security patches and brings in a lot of bug fixes relating to SIM card, Bluetooth Sharing, heating issue during Skype video chat, Bug reporter crash, heating issue after OTA update, Carrier names, network problems and various other issues. A full public roll-out of this build is expected to come during the first week of June.
To remind you, Blackberry Priv is Blackberry's first Android device and was launched in October 2015. It has a 5-inch QHD (1440 x 2560 pixels) AMOLED display and is powered by the Qualcomm Snapdragon 808 SoC coupled with 3GB of RAM. The device has already received the Android Marshmallow update and Blackberry has been quite prompt in providing regular updates for this device.
Stay tuned for more news and info and don't forget to drop your comments below.