A couple of days ago, we reported that BlackBerry is working on an Android based smartphone, which will be a slider phone with physical keypad and will launch this fall. Now a new report has come to the light stating that BlackBerry Android phone will be all-touch device, with form factor similar to BlackBerry Z3.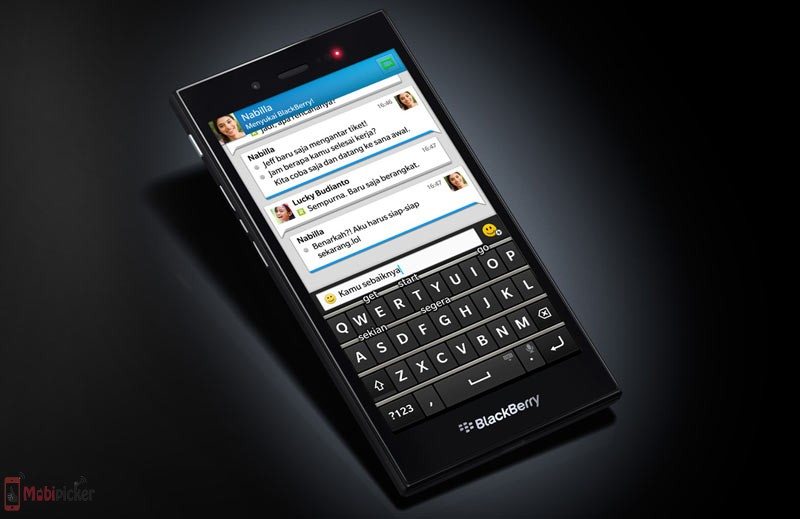 According to report, the phone will codenamed as BlackBerry Prague, which will be a low-end smartphone and could hit the emerging markets in August this year.
There is no other information such as Android version, price and specifications at this time.
Obviously, all these news are based on rumors and none have been confirmed officially, so just digest with a pinch of salt.
Last week, BlackBerry has also released 10.3.2 update officially for BlackBerry 10 devices.