Back in Friday, BlackBerry announced financial results for the second quarter of 2015, and the numbers show that this year  it's going worse for the company compared to last year.
In the second quarter which is a three-month period that ends on August 29, BlackBerry managed to have a profit of $490 million dollars. Compared to the same period of last year these numbers are for 46.5% down. BlackBerry reported non-GAAP consolidated loses of $0.13 per share. However, these are non-standardized measurements that according to them, represent the financial performance of the company in the best way.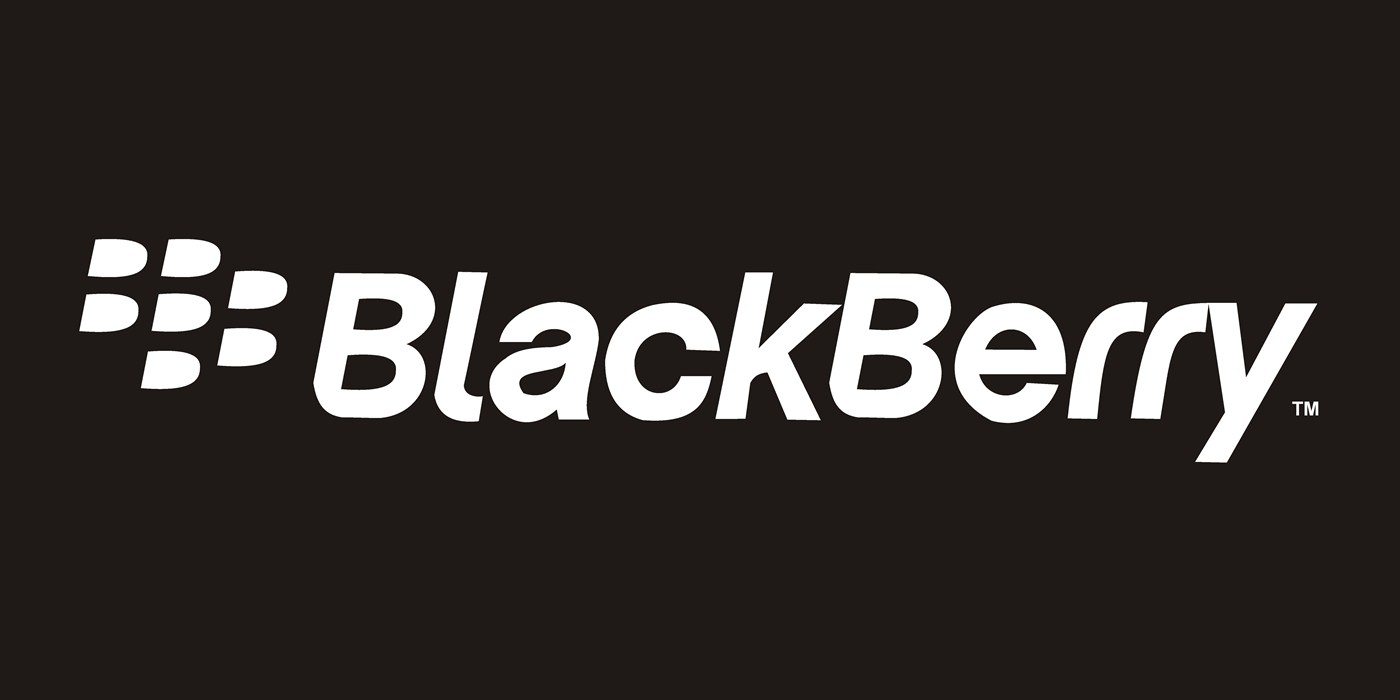 These numbers are slightly different from analysts expectations of 0.9$ per share at a revenue of $609 million. BlackBerry has successfully increased the revenues through the software division, while CEO John Chen announced a double-digit growth in software licensing revenue. Meanwhile BlackBerry got stuck and failed with sales in this quarter with only 800,000 units sold, which is three times less compared to same time in last year with 2.4 million smartphones sold.
However, BlackBerry has a hope to revitalize the sales with their upcoming first android-based smartphone, confirmed to be the BlackBerry Priv. This handset will be unveiled by the end of the year, apparently in December.
The reason why BlackBerry can hope with their upcoming device is because this handset will be more different and previously leaked images of BlackBerry Priv (ex-Venice) have brought a lot of excitement among a lot of people, not only BlackBerry fanatics. But it remains to be seen whether this smartphone will be the key to improving BlackBerry's revenue or not.