With the talk about the 'BlackBerry Priv' slider running on Android, BlackBerry CEO John Chen made it clear yesterday that the firm will continue to support the BlackBerry 10 OS and push out upgrades during the following year. A press release sent out yesterday along with the firm's latest earnings report disclosed that BlackBerry 10.3.3 will be released in March 2016.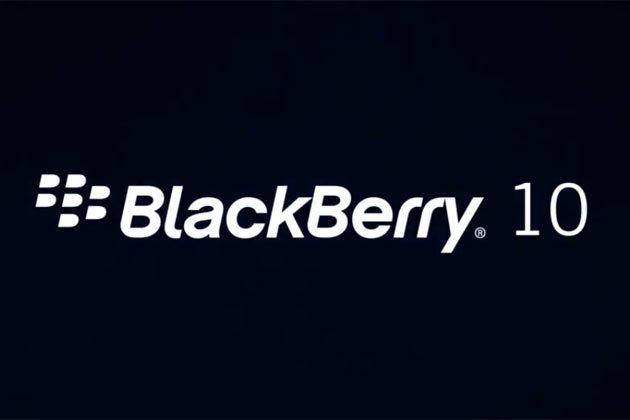 Like remarks made by CEO John Chen, you may notice that BlackBerry doesn't mention any new BlackBerry 10 models. While the firm says that it 'remains committed to BlackBerry 10', it also seems that the level of this obligation may be restricted to working on improving the platform and sending out upgrades to it.
BlackBerry began rolling out BlackBerry 10.3.2 this summer. People who bought their BlackBerry devices from the brand's own online store (shop.BlackBerry.com) got the first chance at receiving it. The upgrade added a brand new UI to BlackBerry Blend, offered a new spell check, and improved the skill of BlackBerry Shield by preventing lost or stone units from being wiped. The upgrade also let users post a return message on the display of a lost or stolen handset, so that someone stumbling across it could return it to the real owner.