Black Ops 3 September update will be releasing soon right before the fourth DLC. We, here at MobiPicker, have taken our time to figure out what could be included in this new update. Black Ops 3 is the 12th entry into the popular long-running Call of Duty franchise. With the new Call of Duty game being shown in trailers and a new DLC just around the corner, it appears the train of Call of Duty hype shows no signs of stopping. Recently, Black Ops 3 1.15 update arrived and introduced a host of new updates. These include changes for multiplayer, gameplay, CODCaster, weapons and zombies. The new Black Ops 3 September Update will also introduce some game-changing features. Here are 5 changes you should expect coming to your game.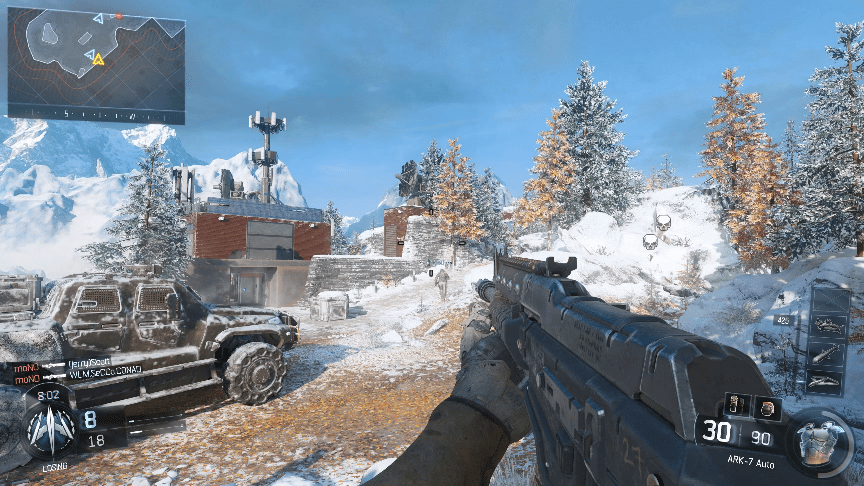 1. Black Ops 3 September Update could be on 5th or 6th
There is always at least one major update for Black Ops 3 every month and it always brings major changes to the game. However, since the Call of Duty championships are still going, you won't be seeing the update until the end of the first week which is after the championships end. So far the updates are: one in March, two in April, one in May, two in June, two in July and one in August. Expect the update to roll out around approximately 1 PM Eastern, 10 AM Pacific.
2. Don't Expect any confirmation from Treyarch before the update arrives
Treyarch sometimes does tell us or tease us about a major update coming to the game on some or all platforms. However, we still haven't heard from them regarding the September update so it is still hard to pin point exactly what changes will be coming to the game in September. Patch notes are always shared almost half an hour after the game updates. You can check them out here when the update finally arrives.
3. Black Ops 3 September Update will arrive to every platform at the same time
This most likely could be true although, previously, we saw a trickle in the July updates. However, there is a very little chance this could happen again unless Treyarch decides to add some changes to how their next DLC arrive to each platform.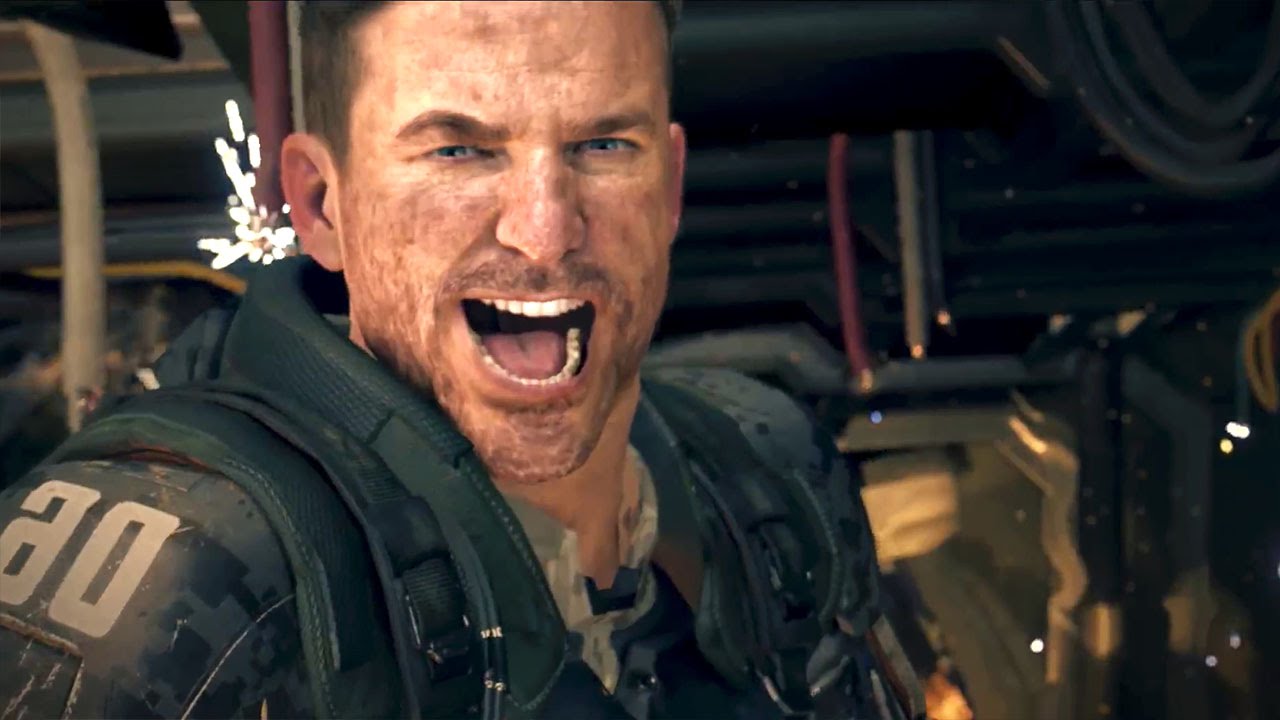 4. New Black Ops 3 DLC Weapons?
There is a very slight chance of some DLC weapons being introduced in the September update, although it seems unlikely that Treyarch introduces new weapons to the game before the DLC. However, new guns and melee weapons were introduced in the July update so there's still a chance of that happening. Again, we can't say for sure since there is no confirmation or even a teaser from Treyarch.
5. Black Ops 3 September Update will Fix Major Problems
Black Ops 3 is still facing problems despite so many monthly updates. These include camo unlock problems, unfair map exploits, lack of balance in gun play and specialist. If you encountered these problems in the past few months this could definitely fix those problems for you.
What do you expect from the new Black Ops 3 update? Let us know in the comments. We will keep you updated with Black Ops 3 news and also the upcoming Call of Duty game Infinite Warfare, so stay tuned to MobiPicker.