The Black Friday 2016 frenzy has already begun and people are busy with their holiday shopping. Electronics are the most bought products during Black Friday sales, as they come with huge discounts and amazing offers. Smartphones, laptops, headphones, speakers, and much more are available at irresistible prices.
So it is only obvious that people with a good budget and a knack for premium devices will go searching for the best Apple Black Friday deals this year. And surely, a lot of Black Friday discounts are available for iMac, MacBook Air, and MacBook Pro devices. The internet is full of great offers for these computers, and we have handpicked the best ones for you.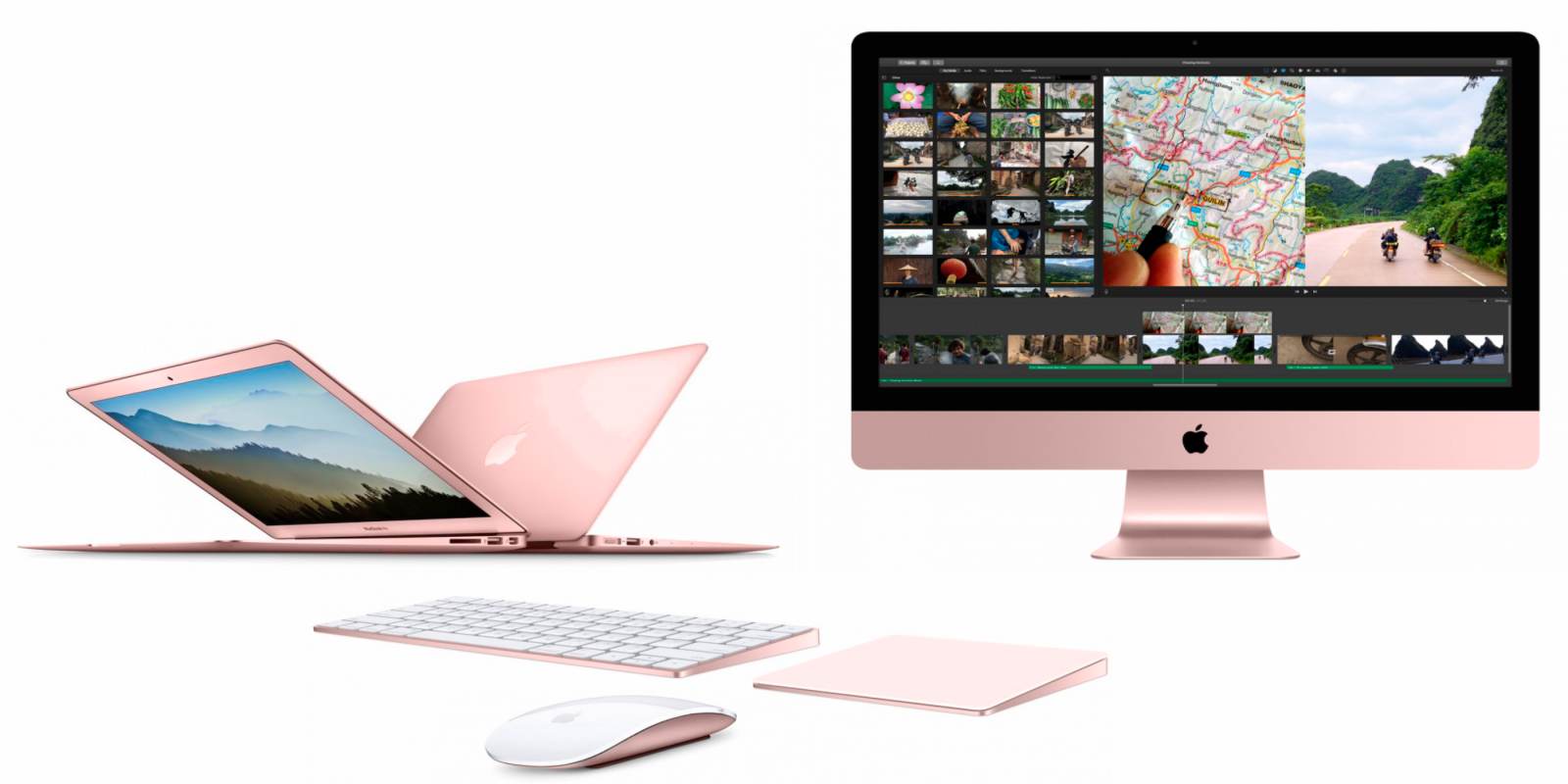 Let's see which stores are offering the best discounts, starting with Newegg. The MacBook Air (11.6-inch model) has been priced at $379.99 at Newegg, which is a full $120 price cut from the original $499.99 price. If you are looking for the new MacBook Pro 2016 (without Touch Bar), you can buy it online from Amazon for just $1,399, thus saving $100 from the original $1,499 price.
Best Buy has listed the latest MacBook Air model (128 GB) for just $800, which is a straight $199 discount from the original price of $999. The 256 GB model is also getting a $199 discount and is now available at $1,000 instead of $1,199 (coupon code MACBOOKDEAL). If you use the code IMACDEAL, you can get $199 off when you buy the 21-inch iMac 1TB for just $900 and the 27-inch 5K iMac for just $1,600.
If you can wait for Cyber Monday, eBay has got some great Apple deals coming up. You will be able to get your hands on the 13-inch MacBook Air (128 GB) for just $787. The 2TB 5K iMac 27-inch model will be sold at a mind-blowing price of $1,900 instead of the original $2,229 price tag.
Black Friday 2016 Apple deals are worth checking out, especially for those who have been waiting for these crazy discounts to pour in for their favourite Apple devices. What are you buying today?