Black Desert Online had some ridiculous store prices during its beta test, but it looks like Pearl Abyss and Daum Europe have been paying attention to the community outcry. According to a new post on the official forums, prices on the Cash Shop for outfits have been lowered.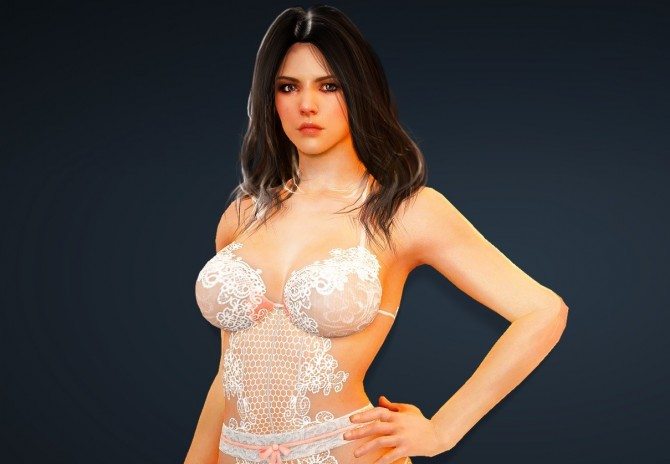 As we reported earlier, some of the outfit prices in the game's Cash Shop went up to a whopping $32 (3,200 Pearls). For comparison, the game itself is priced at a mere $29.99. The price for those outfits has now dropped to $29 (2,900 Pearls).
In addition, there will be a launch sale, which will discount items even further. Those now-$29 outfits will go down to $25, and all pets will be discounted by 20%. From what we know, the pets are currently priced at $9 and $11.
There's a load of other changes and updates in the forum post, so if you're looking forward to the impending launch of the game, it's worth checking out.
Black Desert Online is developed by South Korean developer Pearl Abyss and will be published by the European arm of Daum Games, also from South Korea. The game will be releasing later this weak, on Thursday, the 3rd of March. The game will be released in North America and Europe, but has already been released in South Korea and Japan.