Black Desert Online is fast headed for its March 3rd launch, and has its second closed beta start today. But all is not right in this Korean MMORPG. For one, I've yet to see the black desert mentioned in the game's title. But more pressingly, the store prices in the game are sort of ridiculous.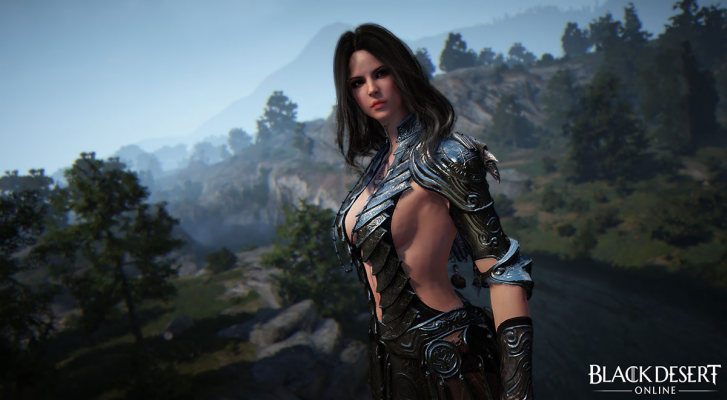 As dissected by Ten Ton Hammer, Black Desert Online costs a mere $29.99 to purchase, but features at least one costume that costs a whopping $32. And that's not all, mini-pets are apparently $9 and $11. Furthermore, if you do buy a dye, you'll find that it is not linked to your account, meaning that you might not have enough dye to cover all your armour. Also, you'll find that 'buy a dye' rhymes, which is neato.
As Ten Ton Hammer notes, this will only cause players to either save up more to buy costumes, resulting fewer sales, or not buy the costumes at all. This is concerning as Black Desert Online is publisher Daum's first foray into the MMORPG market, and getting things right in the first shot is a notoriously difficult job for most MMOs.
As mentioned above, Black Desert Online is undergoing its second beta right now, and will finally see its release on the 3rd of March.