Bitmoji, the app where you can create your own personal emoji is currently not working for some users who are fond of the application. Even on the official Bitmoji Twitter page, some users are complaining that Bitmoji is not working for them and are requesting answers as to why this is happening. Well, when an app isn't working, it mostly has to do with the problem occurring at the server.
Perhaps there must have been an outage that led to the app not working, or it is also possible that there was downtime initiated so that an app update could be released in a timely manner. However, Bitmoji didn't bother to provide the public with an explanation through a tweet or anything else, so it is possible that they are not aware of the issue themselves. Regardless, if some users are experiencing app failure on their mobile devices, there are some ways in which you can attempt to make it work again. One of them is removing the app from your Android or iOS device by uninstalling it.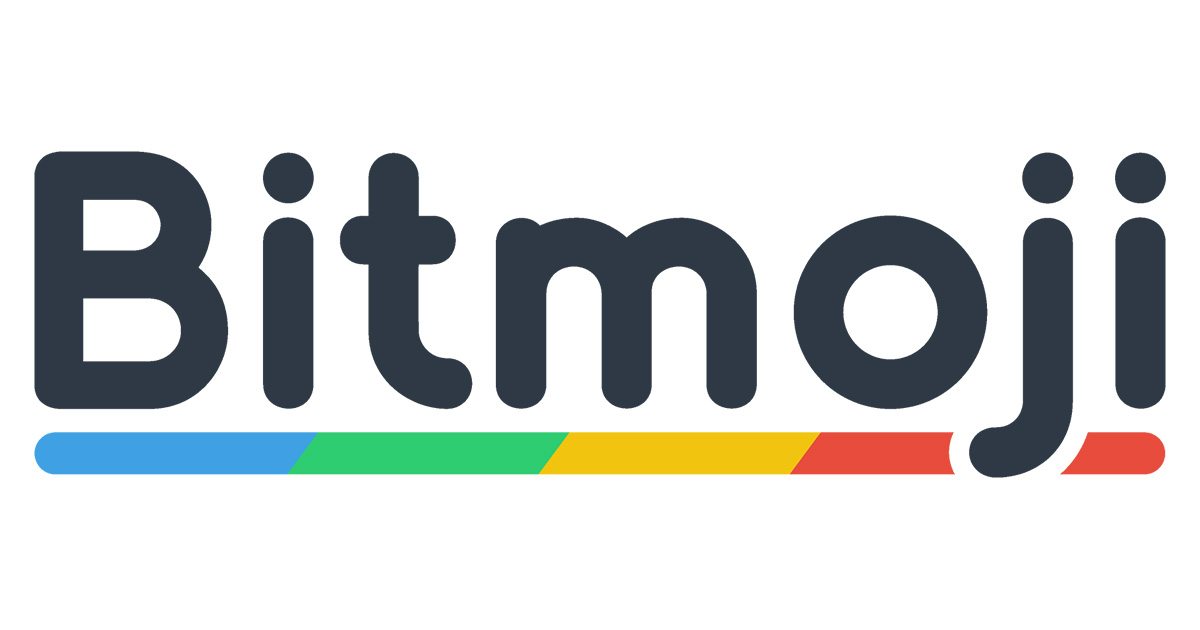 After you have successfully removed the app, reinstall it from the Apple App Store or Google Play Store depending on your device, and this will often lead to most issues being fixed. However, if the problem persists, then it is recommended that you download and install the APK variant of the application from APKMirror.com. In rare cases, apps being present on the respective app store might not install properly, which will obviously prompt users to download their APK variants instead, and surprisingly, they end up working instead.
Using this approach, you too can get the app working again. However, if the problem continues to plague your mobile device, then we recommend waiting till the app's functionality comes back online, which will obviously mean that an outage has taken place at the backend. Bitmoji hasn't given us an update, but we'll provide you with further information as soon as they do.