Trevon Gross (46), former chairman of the Helping Other People Excel (HOPE) Federal Credit Union in Jackson, New Jersey has been charged by the US Authorities for taking bribes and allowing his bank to be used by the 'coin.mx' operators as an illegal Bitcoin exchange.
Gross has been charged by the US Department of Justice (DOJ) for taking bribes amounting to $150,000 (€137,000) from Anthony Murgio who was one of the coin.mx's operator. Murgio was arrested last July along with his partner Yuri Lebedev. Murgio and Lebedev were charged with running an illegal Bitcoin exchange website 'coin.mx' from October 2013 to July 2015. Gross aided these two in masking coin.mx's illegal transactions with financial institutions.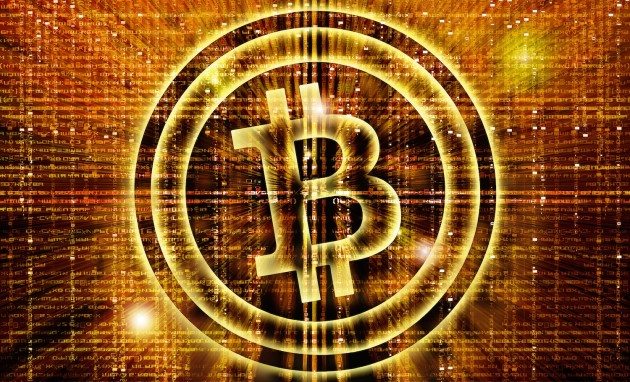 According to the DOJ, the duo bribed Gross for getting them elected to the HOPE credit union's board of directors. Using their position, they further used bank's assets to facilitate Bitcoin-to-cash transactions which were made through their website 'coin.mx'.
They also conspired to hide these transactions from the authorities by masking them as exchanges on a fake website named Collectables Club. They showed these Bitcoin transactions as cash-for-goods exchanges like stamps, memorabilia, etc.
The three not only fooled the financial institutions to authorize credit and debit card payments which were, in fact, Bitcoin transactions but also advised their coin.mx clients to lie to their respective banks about these transactions if asked.
This embezzlement continued till early 2015 when the National Credit Union Administration (NCUA) found out Hope credit union's illegal activities. They forced it to stop helping coin.mx and alerted the authorities to take action.
Gross has been charged with accepting bribes while holding the office of a financial institution and now faces a maximum sentence of up to 30 years in prison.