We are MobiPicker and we are here to ask you one simple question – Isn't a PC gamer entitled to the goods he bought from his own wallet? "No" says the developer – "It belongs to the console". Well, it turns out the developer has finally decided to address the issues of PC gamers after all. In a post on Steam, the developer says they will fix all the issues soon. Patience is key but, in the case of Bioshock, it might not be enough. Here is our news regarding Bioshock the Collection PC Update.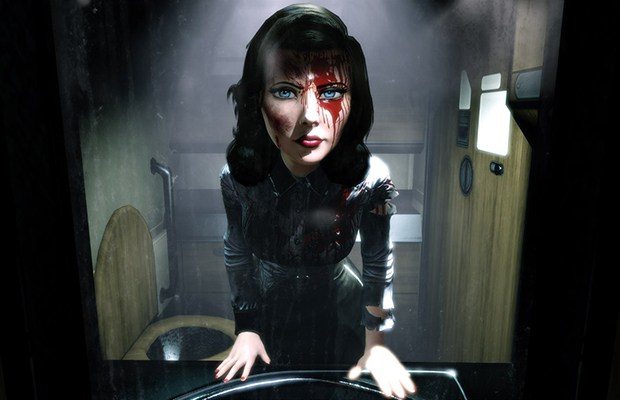 Bioshock the Collection PC Update to fix major issues
"Since the launch of BioShock and BioShock 2 Remastered, some players have been reporting stability issues, while others have asked for additional feature support. We hear you and we're happy to report we're addressing this feedback soon. Whether it's your first time in Rapture, or you're revisiting it again, we want your experience with the BioShock remasters to be as enjoyable as possible.

We're looking to address:

General Mouse Fixes, including better Mouse Smoothing, Sensitivity and Acceleration Options in BioShock;
Additional Speaker Mode Options in Audio Settings in BioShock;
Improved FoV Slider Options in BioShock, BioShock 2 and Minerva's Den;
Support for 21:9 display ratios in BioShock, BioShock 2 and Minerva's Den;
General stability improvement to reduce instances of game crashes.

We'll let you know here as soon as we have another update. In the meantime, if you're experiencing issues with your BioShock remasters, please let 2K Support [support.2k.com] know."
So far, the experience of every PC owner of the game has been dreadful. The game has many problems like bad mouse controls, graphical and audio glitches and frequent crashes. A lot of players have pointed out that many of the fixes in the original 2008 release of Bioshock on PC have actually never been fixed.
So, was it just a cash grab. We're not sure right now but it could be the developer over-estimated the lasting legacy of their game and thought players might overlook the numerous issues anyway. But, that isn't the case because the issues are simply unavoidable and game-breaking.
No date has been confirmed for Bioshock the Collection PC Update but we'll keep you updated when that happens. Stay tuned to MobiPicker for more. You can check out our impressions of the game here.