We have fairly solid confirmation that the BioShock franchise will be getting a complete collection of all three games, presumably along with all their DLC. The games will be coming out for both current-gen and last-gen consoles, along with the PC.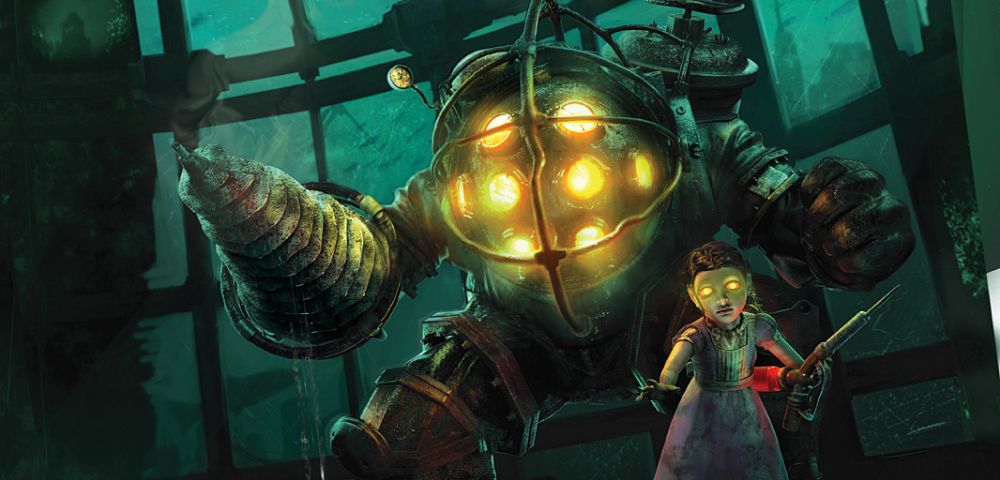 The Brazilian classifications board has added a listing that includes "BioShock: The Collection", with its publisher appropriately described as 2K Games. Another bit of confirmatory news is that last year, South African retailer Raru had listed "The BioShock Collection" for the PlayStation 4. With the new rumour out of Brazil corroborating this other rumour, we think that a BioShock Collection is finally happening.
According to the Brazilian listing, BioShock: The Collection will be out for the PC, PS4, PS3, Xbox One and Xbox 360. That's a pretty wide range of consoles, but I suppose the last-gen consoles had their work cut out for them. As for the current-gen consoles, we hope the games will come with graphical improvements.
It really puts things in perspective when you consider that BioShock will be a decade old next year. While 2K Games would likely not postpone a release like this into next year, it would have been pretty neat for the Collection to hit stores on the original game's 10 year anniversary.
What are your fond memories of BioShock? Which game was the best, in your opinion? Let us know in the comments below.