Bigbang, the South Korean boy band formed by YG Entertainment, is in the news! The K-pop act made it to Forbes '30 Under 30′ for 2017 – the list of world's most popular musicians under the age of 30 for this year. The group consists of members Kwon Ji-Yong (G-Dragon), 28, Kang Dae-sung (Daesung), 27, Choi Seung –hyun (T.O.P), 29, Lee Seung –hyun (Seungri), 26 and Dong Young-bae (Taeyang), 28.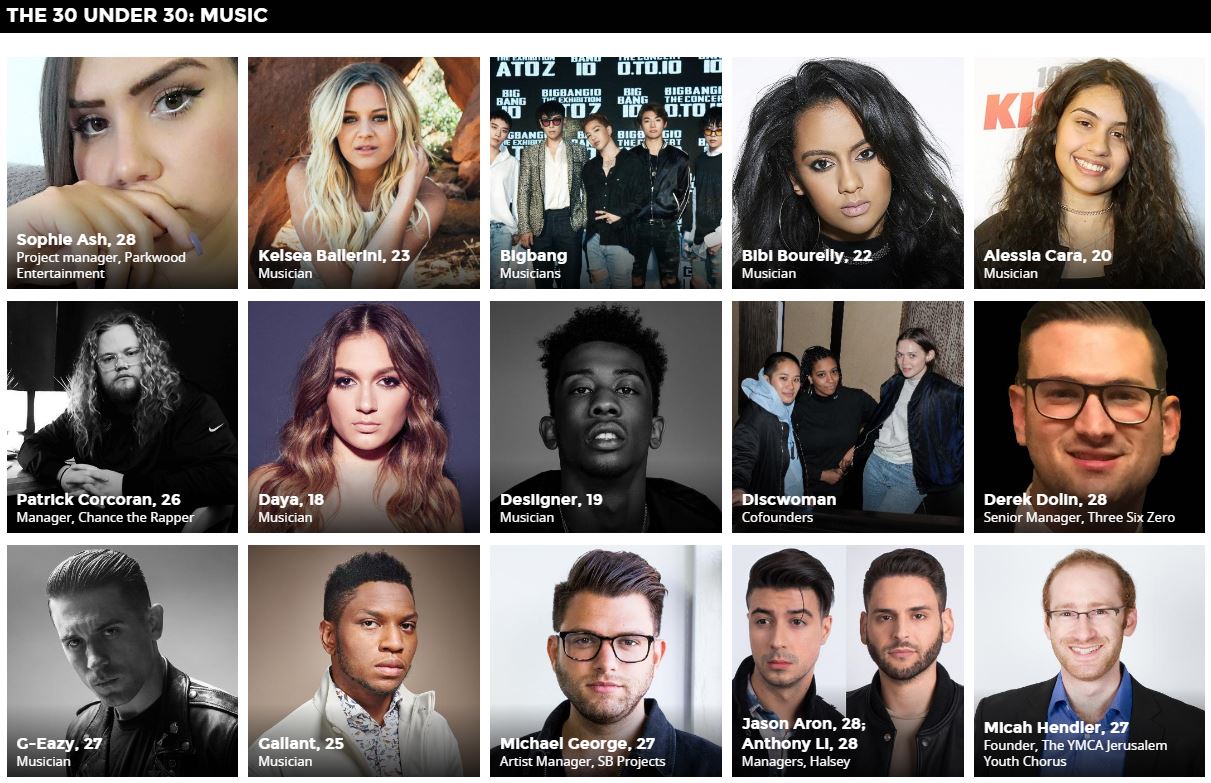 Bigbang Makes It To Forbes' 30 Under 30
The American business magazine unveiled on January 3, 2017, the list of top earning celebrities under 30. The list features managers, entrepreneurs, songwriters, and singers who have transformed the music industry. Bigbang has made to the Forbes '30 Under 30′ music list. The Seoul-based boy band pulled in a whopping $44 million last year, playing arenas in Asia and beyond. In fact, 2016 was the biggest year ever for a K-pop act. The Backstreet Boys and One Direction are the only boy bands that have earned more in a single year. Bigbang also became the genre's first to land on Forbes' Celebrity 100 list.
In the Celebrity 100 list, Bigbang stood at position 54. The group is placed ahead of American pop rock band Maroon 5. Bigbang's $44 million is more than Maroon 5's $33.5 million. The group's frontman, however, seemed oblivious. "We made more than Maroon 5? Did not know that. My mom is in charge of my earnings", Forbes quoted Bigbang's frontman G-Dragon as saying. The ranking was based on acceptance rate, reports and voting from an all-star panel consisting of judges of the likes of Jason Derulo, Halsey and Justin Bieber and Queensbridge Venture Partners founder Anthony Saleh.
Bigbang made its debut in 2006 and ended 2016 on a great note by releasing the completed version of their Made album in December.