The launch schedule of Intel X299 HEDT platform has been revealed in a new leak. Said platform that features support for Intel's next-generation Skylake X and Kaby Lake X processors will be officially announced on May 30, 2017, which is to be followed by the retail availability of the new processors on June 26.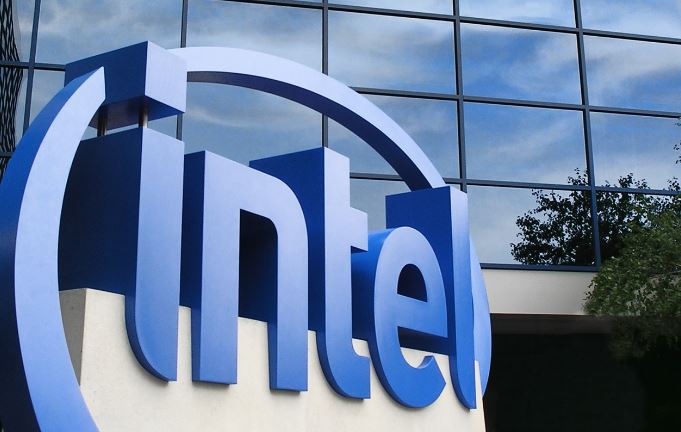 Now let's delve into the details:
Intel X299 based Skylake X, Kaby Lake X launch will be global
The new enthusiast Skylake X and Kaby Lake X processors will come in several SKUs and will hit the store shelves on Jun 26. Prior to that, we will be seeing the company unveiling the HEDT X299 platform at Computex on May 30, WCCFtech reports.
This launch will encompass the prices and other details of the new processors while Intel board partners will be simultaneously prepping the release of their X299 chipset-based motherboards for the enthusiast market. These new boards will also be demoed at Computex 2017.
Following this announcement, the non-disclosure agreements (NDA) for press information, as well as reviews will be officially over. There are reports that the official repeal date of the NDA is June 16, meaning buyers will have well over a week to go through the reviews and other relevant materials before the new processors are officially available for purchase.
Also, the launch would be global and most of the products including CPUs and motherboards will be made available at retail outlets across the world.
Intel Skylake X processor lineup for Intel X299
The Skylake X processors will come in multiple SKUs including 6-core, 8-core, 10-core, and 12-core variants. The 6, 8 and 10 core variants will be powered by the Skylake architecture.
Each of these chips will come equipped with a TDP rating of 140W and clock speed higher than 3.0 GHz base and over 4.0 GHz boost on the 6 and 8 core variants. The 12 core variant will be the flagship product and feature faster memory support with higher PCIe lanes.
Intel Kaby Lake X processor lineup for Intel X299
The Intel Kaby Lake X CPUs are new entrants to the HEDT ecosystem. Both the chips in this lineup are quad cores. These are Core i7 7740K and Core i5 7640K, with both priced in the sub-$400 category.
Intel has optimized these processors to allow buyers fair incentives for upgrading to the HEDT landscape. One of these perks will be that the upgrade won't dig users a hole in their pockets — well, at least comparatively.