Big Brother Season 19 on July 16 has seen new developments taking place in the house. New controversy gets sparked and new alliances are getting formed. But who has become the new Head of Household and who has been nominated? Read to know more.
Interesting Competition For HoH; Find Out Who Wins
According to Celeb Dirty Laundry, this week has witnessed a new competition for Head of Household. This time the Houseguests have to play a game called "Space Cadets." It adds, "In this game, they must hold onto a wall that tilts back and forth. They have cold water being sprayed on them, steam and slime."
During this game, when most of the contestants could not hold for long, Houseguest Alex, Jason, and Elena hold it tight for a long time. Finally, Jason gives up and wants Alex to win. The reason why Alex has to win this competition is, because, she fears she will be nominated if she fails to win. As a result, she strikes a deal with Elena.
As per the aforementioned source, Alex promises Elena keep Elena and all her friends safe. And this marks the end of Elena's run for the HoH competition. She drops and Alex wins! Alex is the new Head of Household.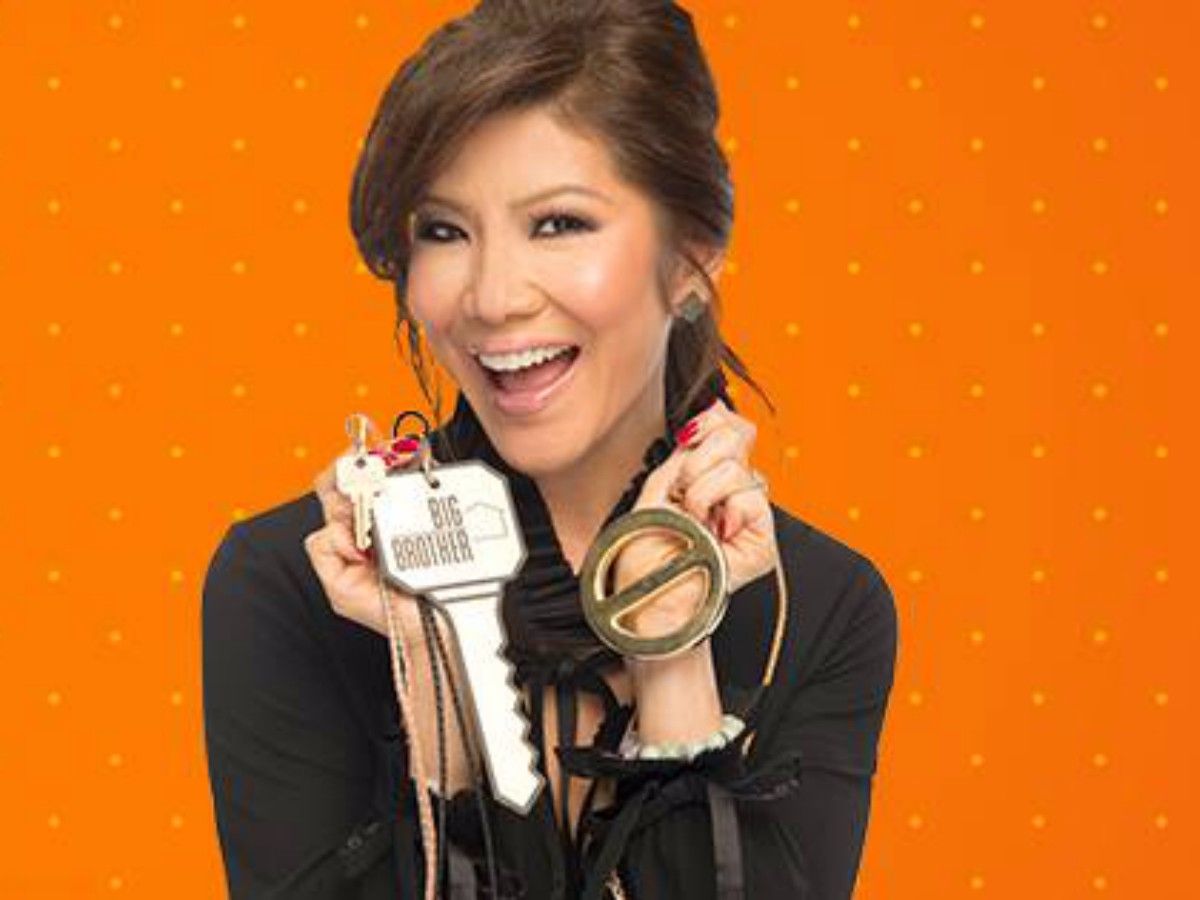 Alex Nominates Dominique And Jessica
After making a deal with Elena, Alex wanted to know from her whom she wants to keep safe. Elena tells her that people she wants Alex to protect are Mark, Raven, Matt, Dominique, and Paul. But at this time Paul comes in and influences Alex's decision making. These two seem to have a deeper connection in the Big Brother house.
Alex is definitely influenced by Paul. This is seen at the nomination ceremony. Despite Dominique having a good chat with her just before the nomination ceremony, Alex nominates her. This shocks Elena and Dominique. The second Houseguest nominated is Jessica.
It will be interesting to see who wins the PoV competition in the upcoming week.