Big Brother Season 19 is just a few hours away from its premiere. Fans are excited to watch the Houseguests entering the lavish home which has the theme-Temptation.
Unlike the previous season, Big Brother Season 19 has new twists. It will have a Den of Temptation and this place will tempt the Houseguests. It will lure them to an advantage which might turn into a disadvantage for other Houseguests. Apart from this, a new twist is likely to be revealed on every Sunday of the show.
But how can the audience watch this most anticipated show? Viewers can watch it either online or on their TV sets. Here is how they can do that.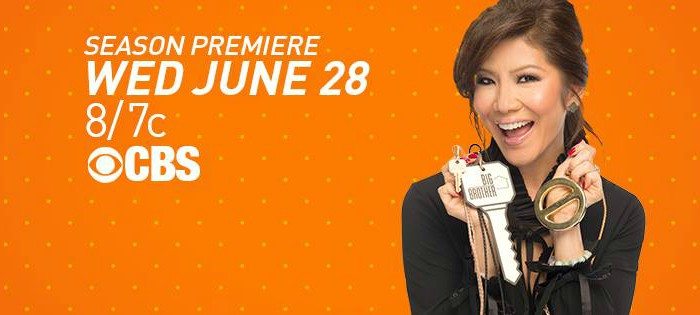 How To Watch Big Brother Season 19 Online?
Those who wish to watch Big Brother Season 19 premiere online can do that with the help of CBS Access. According to Big Brother Network, there will be live feeds, which can again be availed through CBS Access. The report further adds this will run you about $6/mo for unlimited viewing.
How To Watch Big Brother Season 19 On TV?
Fans who are excited to watch Big Brother Season 19 on TV can watch it on CBS network. Big Brother Season 19 premiere will be of two hours. It will take place on June 28th at 8/7c. After which, the reality show will air every Sunday, Wednesday, and Thursday. On Thursday the show will air from 9/8c.
Season 19 is likely to end in September, mostly at that time when Survivor series will be about to premiere. As mentioned earlier, this season is more about temptation and that can be seen in every room of this Big Brother house. Especially the Head of House room is decorated in full gold color and chandeliers!
So are you tempted to watch this reality show? Sound off your views in the comments section below.