Big Brother Season 19 Episode 6 has seen some major developments among the Houseguests. The Head of Household competition is won by Paul. This marks an end to Cody's reign and on the other hand, three people get nominated for PoV. And one Houseguest wins 'Ring of Replacement.' Read to find out whom.
Paul Wins Head of Household
After Jillian's shocking eviction from Big Brother Season 19 Episode 5, it was time to have the Head of Household competition. And so in Episode 6, viewers have witnessed an interesting Candy Crush-themed competition that makes the Houseguests find the tickets from the mess.
These tickets will help them to "balls to roll down tricky platforms and make it in a hole to win HOH," reported Big Brother Network. When most of them failed, they gave their tickets to Paul who eventually won the task and also the new position in Big Brother Season 19 Episode 6.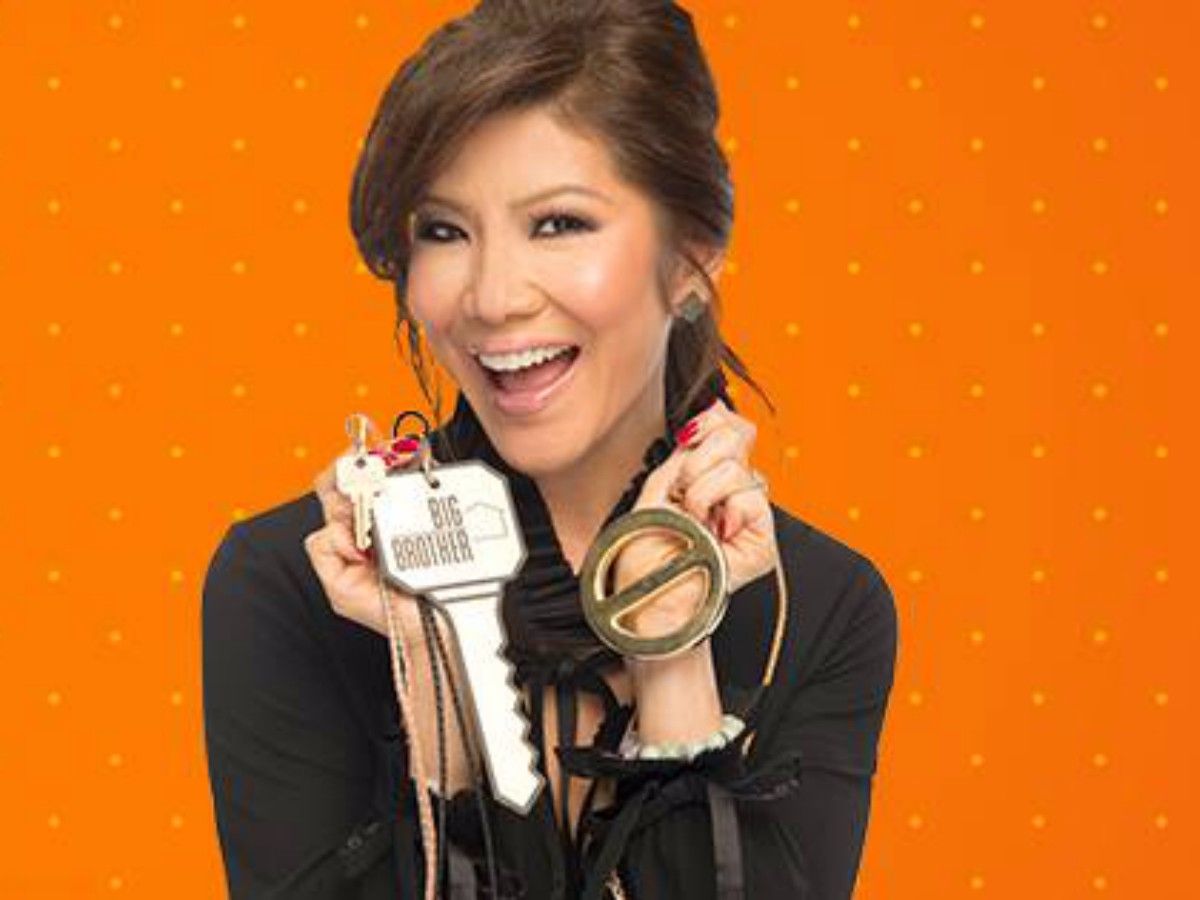 Den of Temptation
Episode 6 has seen Houseguest Christmas winning the Den of Temptation. This time she gets the Ring of Replacement. This means, "she can choose anyone Veto competition to play in by replacing one of the players chosen from the random draw," as per the aforementioned source.
After taking the temptation she gets the power to curse any three of the Houseguest. So she chooses, Jason, Cody, and Jessica. These three have to wear a toad costume throughout the week!
Three Houseguests Are Nominated
Paul, the new Head of Household nominates Alex and Josh for eviction. But these two are not the only to two get nominated. "Ramses interrupts to place himself on the block as part of the curse he received last week," as per the aforementioned source. This means there will be no replacement nominee because; Christmas has the Ring of Replacement.
What Happens In Episode 7
The spoilers for Big Brother Season 19 Episode 7 teases the Power of Veto competition is going to be held next. This will take place on July 12, 2017 (Wednesday). It will be interesting to watch what type of contest is arranged for these three and who will make out successfully in the competition.