Big Brother Season 19 is all set to have a double night premiere on June 28 and June 29, 2017. Fans are super-excited to find out who are the 16 contestants and who might be the winner of $500,000 prize.
The previous season winner Nicole Franzel played the game tactfully to win the grand prize. This time there are eight female and eight male contestants as the Houseguests. It remains to be seen, how many of them do not fall prey to the theme of Big Brother 19 that is-Temptation!
But before finding out the major twists and temptations for Big Brother Season 19 here is more about the reality show. In Big Brother, a group of people stays together who are known as Houseguests.
Their every action and speech is recorded with the help of HD cameras and microphones. Every week one of the Houseguest will be voted out. Only one of the Houseguest will emerge victorious in the finale.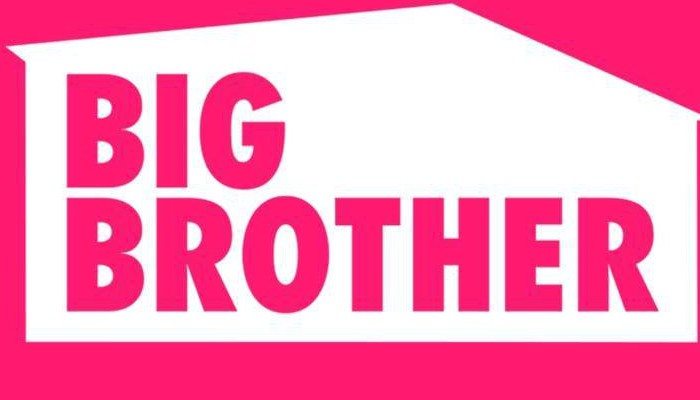 What Is Den of Temptation?
In Big Brother Season 19 a new major twist is introduced. It is called Den of Temptation. In this twist, America will vote on which Houseguest they would like to send into the "Den of Temptation" to be enticed by a potentially game-changing offer, reported TV Series Finale.
The website further notes, this twist is a "…game of risk vs. reward, as every temptation will unleash a consequence on the house." This drops a hint that the new season is going to be more interesting with new temptations that might lure the Houseguests to commit something wrong in order to win something lucrative.
Lavish Rooms And Other Temptations
Every season of Big Brother has seen Household enjoying some power to enjoy the lavishly decorated rooms. This time the Head of Houseguests gets to stay in a suite that is sporting gold walls, gold floors, gold bricks and gold side tables, as per the aforementioned source. It also adds that the bathroom features a 6-foot tall art deco chandelier. Isn't that is too grand and lavish?
Interesting Twist On Sundays
In an interview with The Hollywood Reporter, executive producer Allison Grodner teased that for Big Brother Season 19 Sunday show "There's no roadkill competition." The idea is explained further by Grodner.
She said, "The idea is that it may not just be one thing. In the past, we've had just the [battle of the block] or just the roadkill on Sundays." She further adds, "Expect that there may be surprises throughout the whole season that takes place not only in the whole summer but specifically on the Sunday show that changes the Sunday show throughout the three months that we're on the air."
Watch Big Brother Season 19 on CBS network. It will be hosted by Julie Chen.