Big Bang theory has "scientifically" made the audience all around the world involved in its chain reaction of phenomenal comic timings and pleasant story which never gets boring. The show has successfully embarked managed its journey till tenth seasons and continues to glorify with its mathematical jokes.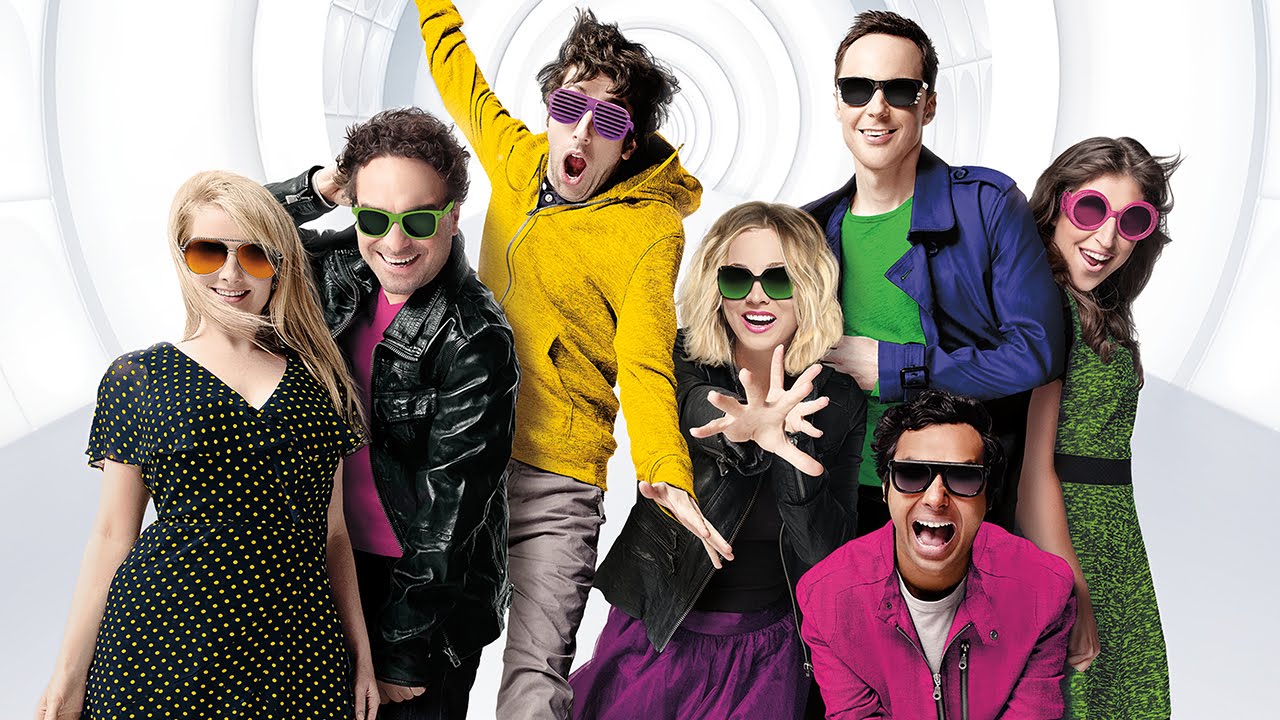 The recent update that we have for Big Bang Theory fans is of its episode 8 of parentage season 10. The biggest surprise of all, Sheldon is seducing Amy and in the same parallel world, Raj is dating a new woman for a change. But since the censor board never gets tired of censoring out all of the best things in the world, this time, it has done its job well and annoyed the audiences.
A recent episode of Big Bang Theory, 7th one, gets banned in the UK for its raunchiness, now why would somebody do that, why? But it has been done. Yeah. But lets speak more about the good part, Sheldon is seducing Amy, that's chemically amusing now. In the past episodes, we have seen that the couple has been going through a lot of trouble times and their struggle in keeping up with their relationship was evident.
The fans all over were waiting for a long time for a light-hearted awesome variation of romance and they asked it and they got it. Moving more towards the details, apart from the seduction part, Raj will also be seen dating, for a change and what we cannot wait to see is the part where how everyone is going to react.
Big Bang Theory is an offbeat comedy series, and every time a new season is revived, the glory of comedy prevails more than usual.