'The Big Bang Theory' is one of the best TV shows ever made, and most of you will agree to it. And that's why there was so much excitement when 'The Big Band Theory' Season 10 premiered last month with more than 21.5 million viewers watching the first episode. But what we're about to tell you may come as a shocker. Reports suggest that 'The Big Bang Theory' Season 11 might not happen, and the show may come to a complete end this year.
But why will a show so popular get canceled? It is being said that the actors are demanding more payment. In case you don't already know, the three biggest stars of the show, Johnny Galecki (Dr. Leonard Hofstadter), Kaley Cuoco (Penny), and Jim Parsons (Dr. Sheldon Cooper) get a whopping $1 million US dollars per episode of the show. This contract was signed in 2014 and is valid till the end of the tenth season. Meanwhile, Kunal Nayyar (Dr. Rajesh Koothrappali) and Simon Heldberg (Howard Wolowitz) earn $900,000 US dollars each per episode. So why would they demand more payment?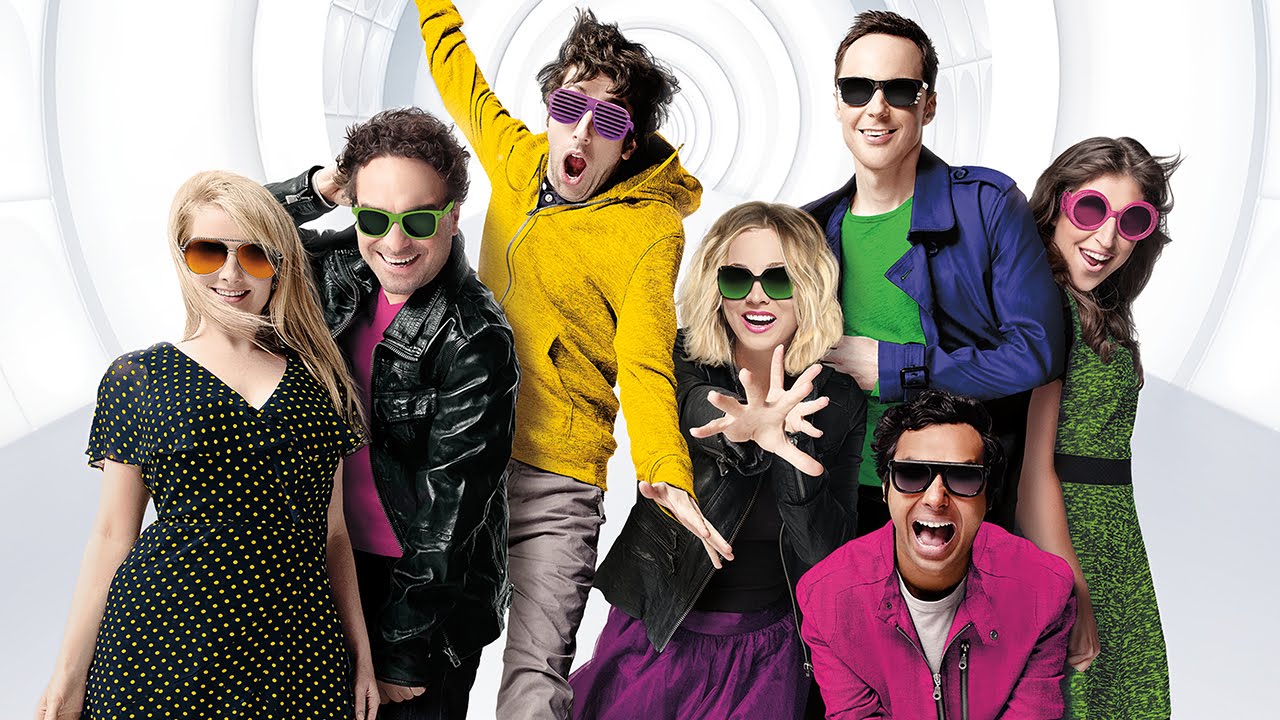 Well, no one knows, because this seems just a rumor and no any such statements have been given either by the stars or the makers of the show. Some reports say that even though the salaries of the actors are very high, 'The Big Bang Theory' Season 11 will surely happen. You see, the legacy of the show must go on with the same quality.
Talking about Season 10, the last episode saw Sheldon and Amy moving in together. The Big Bang Theory Season 10 Episode 6 is getting quite delayed, and it is expected that Amy will throw a party that requires Sheldon to attend. Will they tie the knot in the party? Well, Steve Molaro, the executive producer of the series, said that the team hasn't thought of it yet. In the meantime, Bernadette and Howard will have a baby, even though Bernadette was initially not that much into babies or children.
In an interview, the executive producer said,"The focus has been on Bernadette's own emotional struggles with being a successful and career-oriented person who publicly is not fond of kids and didn't really want one and finding herself pregnant. How is this going to affect her life and career? We've been pretty happy digging into the honest emotions behind someone in that situation. I'm not sure how things will shake out once a baby is in the picture, but for now, we've been enjoying and been occupied with where she is in her head right now."
With all this excitement going on, Penny will go to a comic convention with Leonard and learn that her movie "The Serial Apeist" has got a huge following of its own. Her fanboys are pleased about her decision to marry geeky Leonard. The episode surely is very interesting and funny with lots to anticipate.
The Big Bang Theory Season 10 Episode 6 will now air on 27th October, Thursday, on CBS. Do let us know your views in the comments below.