If rumours are to be believed, then the Beyond Good and Evil 2 game will soon be out. However, it will be available exclusively on NX home console because Nintendo is planning to launch this highly anticipated game together with its much-awaited console.
The sources have hinted that Beyond Good and Evil 2 will be released somewhere in 2017. The game has been given a codename, Prejudices of Philosophers, in connection with reference to the philosophy of popular German philosopher Friedrich Nietzsche.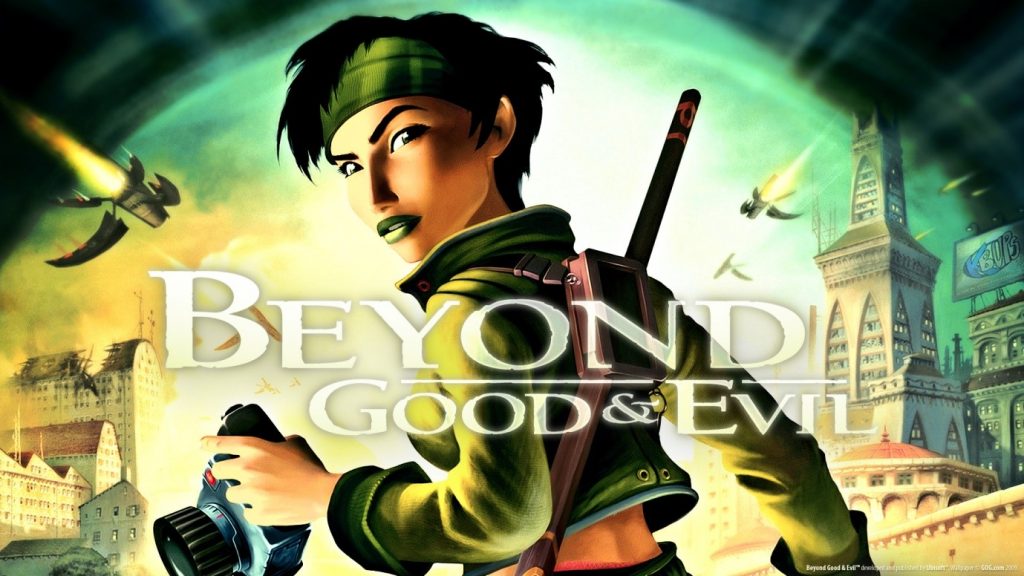 It is being seen as an effort by the Japanese Game Company to regain its goodwill in the market by reviving or rather advancing the process of this popular game series, after all, the game has been in the process of development since the year 2008.
The new game will still bear the name of creator Michel Ancel and his Ubisoft team. However, it is not yet sure whether there will be any major change in the storyline or gameplay.
It will be a good opportunity for Nintendo to launch its NX home console with this game and an exclusive availability of such popular game series will ensure the promotion and sale of Nintendo's new console.
The new console is currently going through manufacturing runs in the factories of Taiwan and some developers have been granted access to the console to check the compatibility with different popular existing games. With games like Beyond Good and Evil 2 in line, Nintendo is expecting a sale of 10 to 12 million units of NX console by the end of this year.
Stay connected for more updates on video games and other news from tech-world and do leave your opinions in the comment box below.