E3 is coming in June 14, but there are some rumors already, especially about Bethesda's lineup of games that will be part of publisher's presentation.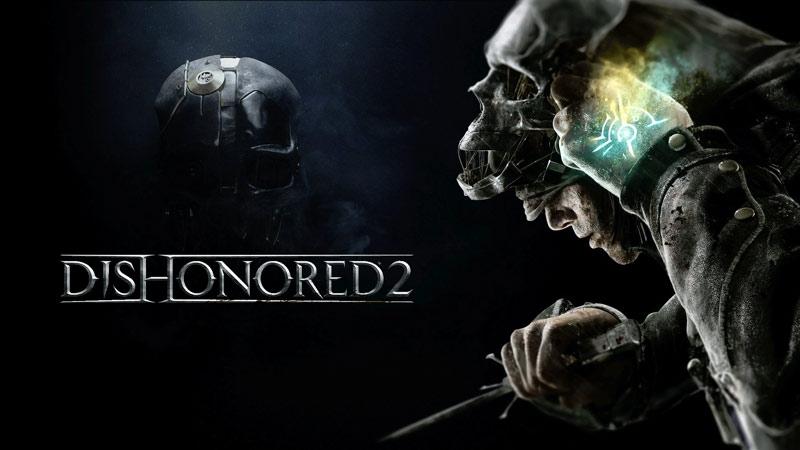 The first one is possible reveal of the new Elder Scrolls Game, which is highly unlikely. Fallout 4 came out just three months ago and Bethesda is known for long support of its games, especially through DLC. Besides, last two AAA titles from Bethesda (Fallout 4 and Skyrim) were revealed just a couple of months before release, which is highly unlikely to happen (interval between Skyrim and Fallout 4's releases was almost exactly 4 years).
Next game that is part of the rumors is a potential sequel to the solid survival horror "The Evil Within", which is highly possible, game was relatively successful and a sequel is something we would expect. Another game mentioned is Dishonored 2, which will probably have a major place on this year's presentation, because during last year's E3 presentation we got nothing about potential release date or story, only one announcement trailer . Last, but not least is talk about potential reveal of Fallout 4 DLCs. Highly likely, a perfect time to reveal DLCs for fall release, a year after Fallout 4 was published. Wolfenstein sequel may be also part of the presentation, but nothing was found in support of this rumor.