Bethesda Softworks is making a beeline for PAX East bigly. They are flaunting key titles from the 2017 lineup live in their stall in Boston. Fans will have a chance to see uncommon live introductions of Arkane's forthcoming profoundly expected Prey. Furthermore, they are also to be among the first to run hands-on with The Elder Scrolls Online: Morrowind, Quake Champions, and The Elder Scrolls: Legends on iPad.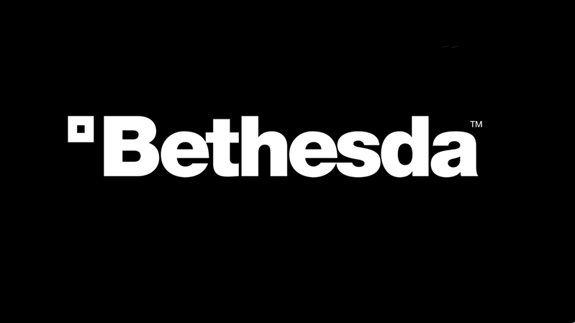 Bethesda Reveals Their PAX East Lineup
Participants can look at all the games March 10-12 at Bethesda's PAX East stall: numbers 18007 and 20007. The Elder Scrolls Online: Morrowind will be shown. The as of late declared new Chapter in The Elder Scrolls Online will be accessible surprisingly well for hands-on play. Bethesda will be displaying the game's new 4v4v4, little scale PvP mode, Battlegrounds. Participants will be among the first on the planet to attempt their hands at The Elder Scrolls Online: Morrowind quick paced new mode. Furthermore, they will even get a first split at flexing the forces of the new Warden class.
Prey will be available to play as well. Join the group from Arkane Studios for an inside look at Prey's energizing science fiction action gameplay. All of this will be live from the Bethesda Booth arranged every day of PAX. Furthermore, make sure to check the other intelligent encounters highlighted in the corner to get ready for the outsider attack. Moreover, Prey dispatches worldwide on May 5, 2017.
Check Also: Best Sniper Games