"Real Housewives of New York" star Bethenny Frankel is still facing disgusting issues from her ex-husband Jason Hoppy after four-year divorce. The father-of-one appeared in the court a few days ago to face stalking and harassment charges against him that the reality star had brought up at the start of this year.
According to People, the New York District Attorney's Office has said that Hoppy was arraigned on several charges including third-degree stalking charges, another fourth-degree charge for stalking and some more for misconduct. The case hearing will take place on August 8, 2017.
Bethenny Frankel's Ex-Husband Appeals for Dismissal of Cases
The source says that the lawyers of Hoppy have filed a motion requesting dismissal of the case. The 46-year-old ex-husband of the "Skinnygirl" Mogul was arrested at the start of this year after the "RHONY" star claimed that Hoppy threatened her when they met at the school of their 6-year-old daughter, Bryn.
According to an NYPD spokesperson, Hoppy purposely tried to provoke a fight with Bethenny Frankel by approaching her. Apart from stalking and threatening her in public and in person, Hoppy also sent her numerous threatening emails and called her several times on FaceTime. At that time, Hoppy already was facing second-degree charges of harassment as well as stalking charges resulting in his arraignment.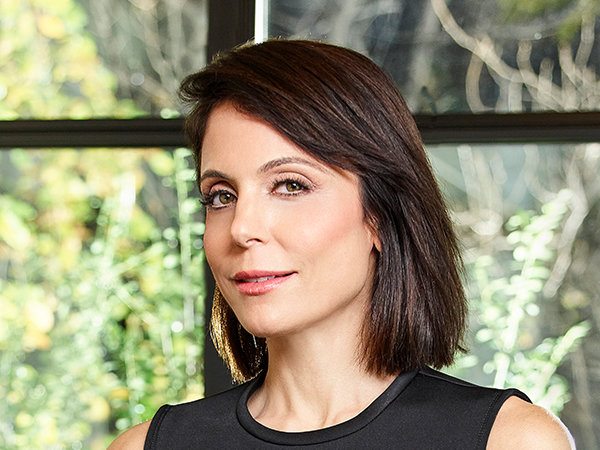 Hoppy naturally denied all the charges. Even his former lawyer, Robert Gottlieb said that his client is extremely saddened by the unjustified actions of his ex-wife and that his main concern is only their daughter for whom he will continue to fight.
Hoppy Made Me Fear For Safety- Bethenny Frankel
The reality star has said that her ex-husband's communication caused emotional and mental harm to her and he even targeted her boyfriend, says Hollywood Take. According to the mother-of-one, his behavior made her fear for safety. In a mail to his ex-wife, Hoppy said that Frankel left him with no option but to go to extremes.
It seems that the battle between Bethenny Frankel and Jason Hoppy is really getting dirty and it is not going to be easy for the reality star to lead a peaceful life even after divorce.