Smartphone users understand how important a water resistance feature is, it is not surprising phone makers are increasingly upgrading their handset lineups to water-resistant versions.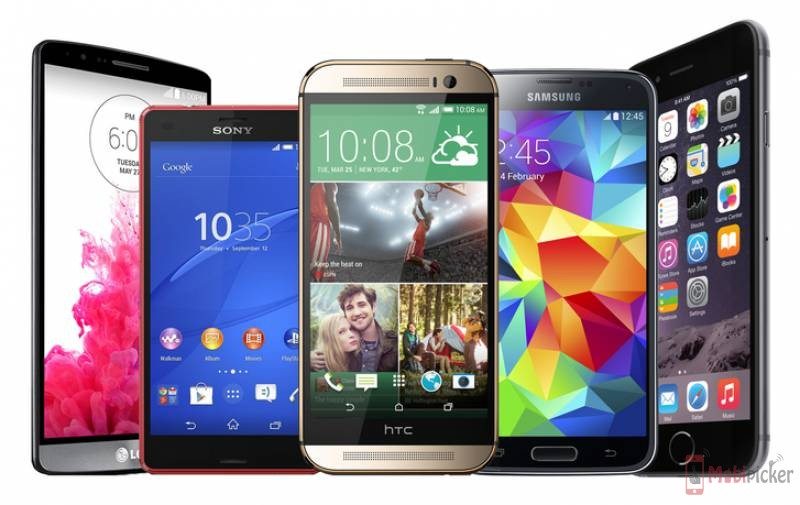 This list includes the best water resistant phones that have been unveiled since the beginning of 2015. We will be updating this article as many more phones will be launched before the end of this year. Before that, take a look at the water-resistant phones that have been launched till now. In no particular order:
Best Water Resistant Phones
1.Alcatel OneTouch Conquest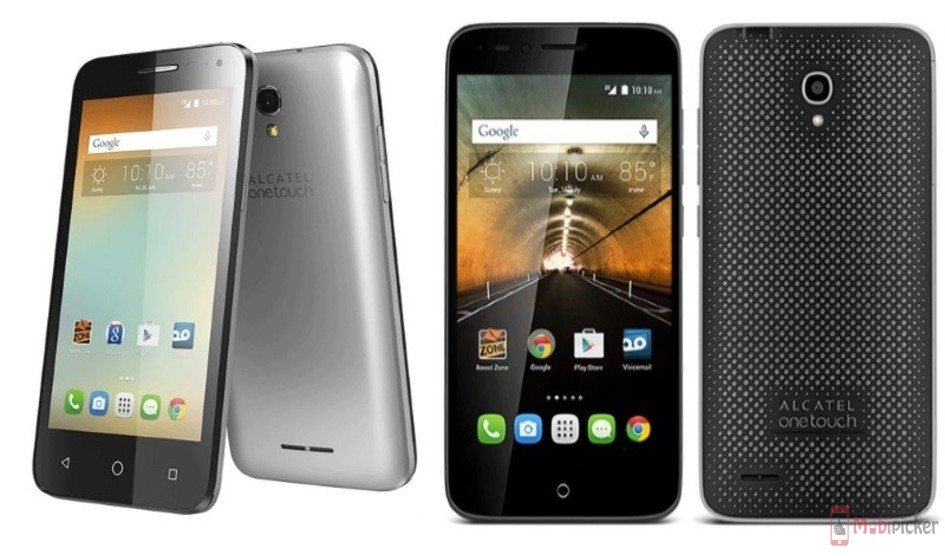 The Alcatel OneTouch Conquest, is one of the latest smartphone with a water-resistant feature launched in the United States. It is not a highly appealing device to users, but it is fairly cheap (the cheapest on our list). It has a price tag of $129.99, without any contract. The Android 5.0 Lollipop operating is installed in the OneTouch Conquest, features a 5-inch 720p display, and a quad-core Snapdragon 410 processor powers the device. A P67 certification allows it to resist dust, and it can last for up to 30 minutes when put in the water of one meter. The smartphone also comes with an LTE, 1 GB of RAM, 8 GB of expandable storage, a 2500 mAh battery, 2 MP front-facing camera units, and a 5 MP rear camera. Thus, if you planned to buy a water-resistant phone under $150, you would consider purchasing it from Boost Mobile, so the Alcatel OneTouch Conquest would be the top on your list.
Also check: Best Android Launcher
2. CAT S40
CAT smartphones have been in existence for a while. The newest model, CAT S40, runs an Android 5.1 Lollipop operating system that is known as "the toughest" in CAT's series to date. The S40 looks strong and features the IP68 certification—it is dust-proof, and can last for up to 1.5 meters deep in water. In addition, the smartphone can fall from a height of 1.8 meters without being damaged. It features a 4.7-inch IPS display with 540 x 960 pixels and 8MP / 2MP camera setup. Powered by a quad-core Snapdragon 210 processor, it packs 1GB of RAM and 16GB expandable internal storage. A 3000mAh battery powers the handset. The CAT S40 will cost you $439.
3. Motorola Moto G (2015)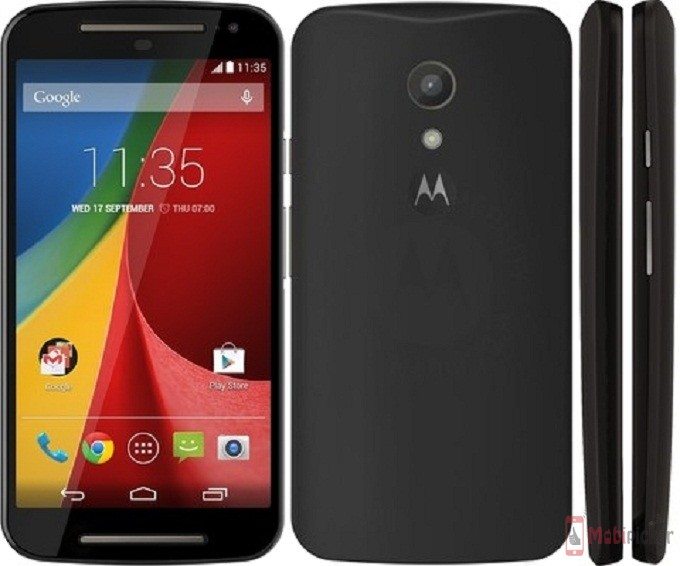 The Motorola Moto G (2015), a third generation smartphone, which was officially announced and launched in 2015, is the first in the series to come with a water-resistant feature. Though the new Moto G is not dust-proof, the handset is IPx7-certified, so it can resist for up to 30 minutes under water of one meter deep.
Starting at an affordable price of $179.99, the Moto G can be bought. This allows you unlock the smartphone's low-end version, which comes with a 1GB of RAM and 8GB of expandable memory. The model with 2GB of RAM and 16GB of storage space of expandable memory costs $229.99. Both handsets support an Android 5.1 Lollipop, can be customized through Moto Maker, and have common features: 5-inch 720p display, LTE, 13 MP rear camera, 5 MP front-facing camera, 2470 mAh battery, and so on.
4. Samsung Galaxy S6 Active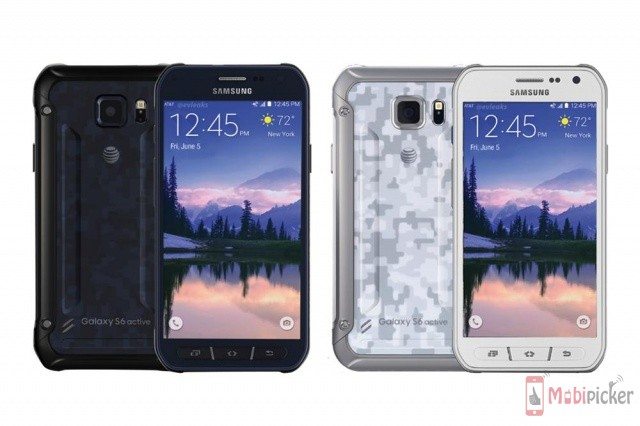 Because we are dealing with the regular Galaxy S6, the Samsung Galaxy S6 Active is one of Samsung's most sophisticated handsets to date. The S6 Active comes with nearly all the features of the original S6, including a 5.1-inch Quad HD display, a powerful octa-core Exynos 7420 processor, 3 GB of RAM, and a 16 MP rear camera, and some extra advantages. The device would not damage if it falls from a height of up to 1.2 meters, as it is shock resistant. It features an IP68 certification and is powered by a beefy 3500 mAh battery. Costing $199.99 on contract, or $694.99 outright, the Galaxy S6 Active is actually available only through AT&T.
Also check: Free Movie Apps for Android
5. Sony Xperia Z3+
Similar to Samsung's S6 Active and CAT's S40, the Xperia Z3+ features an IP68 certification. The smartphone comes with a 5.2-inch 1080p display and an octa-core Snapdragon 810 processor. Other features include 3 GB of RAM, 32 GB of expandable in-built memory, a 21MP rear camera, and a 2930 mAh battery. The Xperia Z3+ can presently be purchased at approximately $600 on Amazon.
6. Samsung Galaxy S7/S7 Edge/S7 Active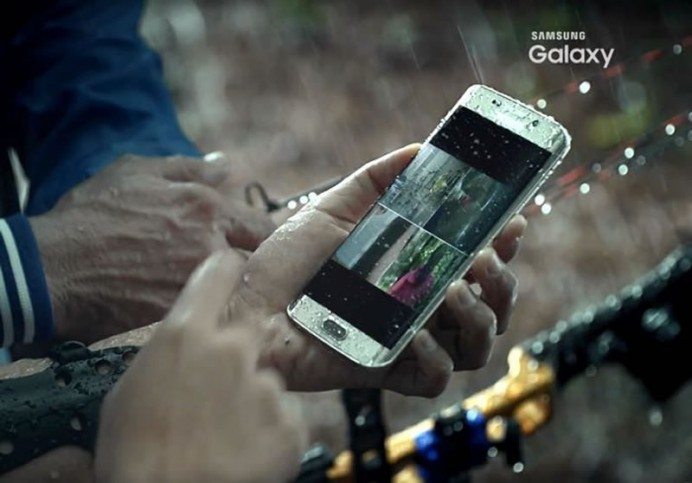 The Samsung Galaxy S7 devices are waterproof and come with impressive specs. Also, these are the current flagship smartphones from the company. Flaunting the top-of-the-end Snapdragon 820 processor, the S7 gets a 5.1-inch Quad HD screen and comes with 4GB RAM. Under the hood is 32GB/64GB of internal storage and a 3000mAh battery. The phone comes with a microSD slot and an excellent 12MP rear camera. The S7 Edge adds the curved screen, while the S7 Active is a more rugged version for those who keep dropping their smartphones every now and then.
7. Sony Xperia X/Xperia X Performance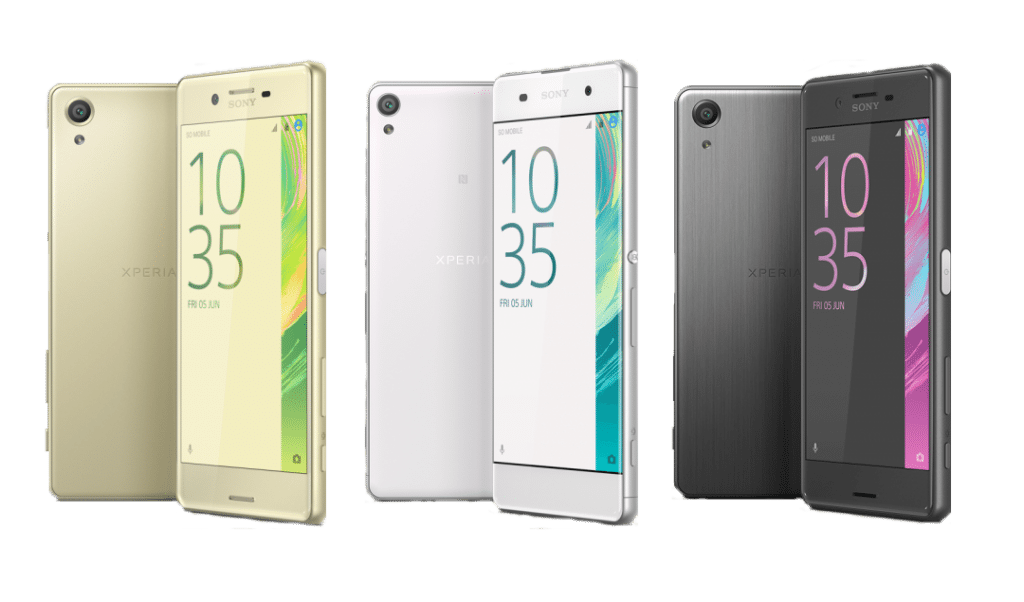 The Xperia X series is a new lineup in Sony's smartphone collection. The Xperia X flaunts a 5-inch Full HD screen, 3GB RAM, Snapdragon 650 processor, and a 23MP rear camera. The X Performance comes with a more powerful Snapdragon 820 processor. Xperia fans will love the X Performance.
If you know any other smartphones which deserve to be in the list of best water resistant smartphones for 2016, share with us in comments below.