Before directly categorizing the best Survival Games, let us define it for those video games lovers who are not aware of it. These are a type of games that are mostly played on Steam. It usually starts the player off with very small resources in a hostile. The players need to accumulate resources, weapons, tools including shelter and a lot more based on the game in order to keep them alive or survive as long as possible.
Best Survival Games
Here is a list of top ten best Survival games for PC, PS4, and other platforms like Xbox One and Mac OS. We have picked up the best games for PC to assist you in choosing and having the superior level of entertainment.
1. Ark: Survival Evolved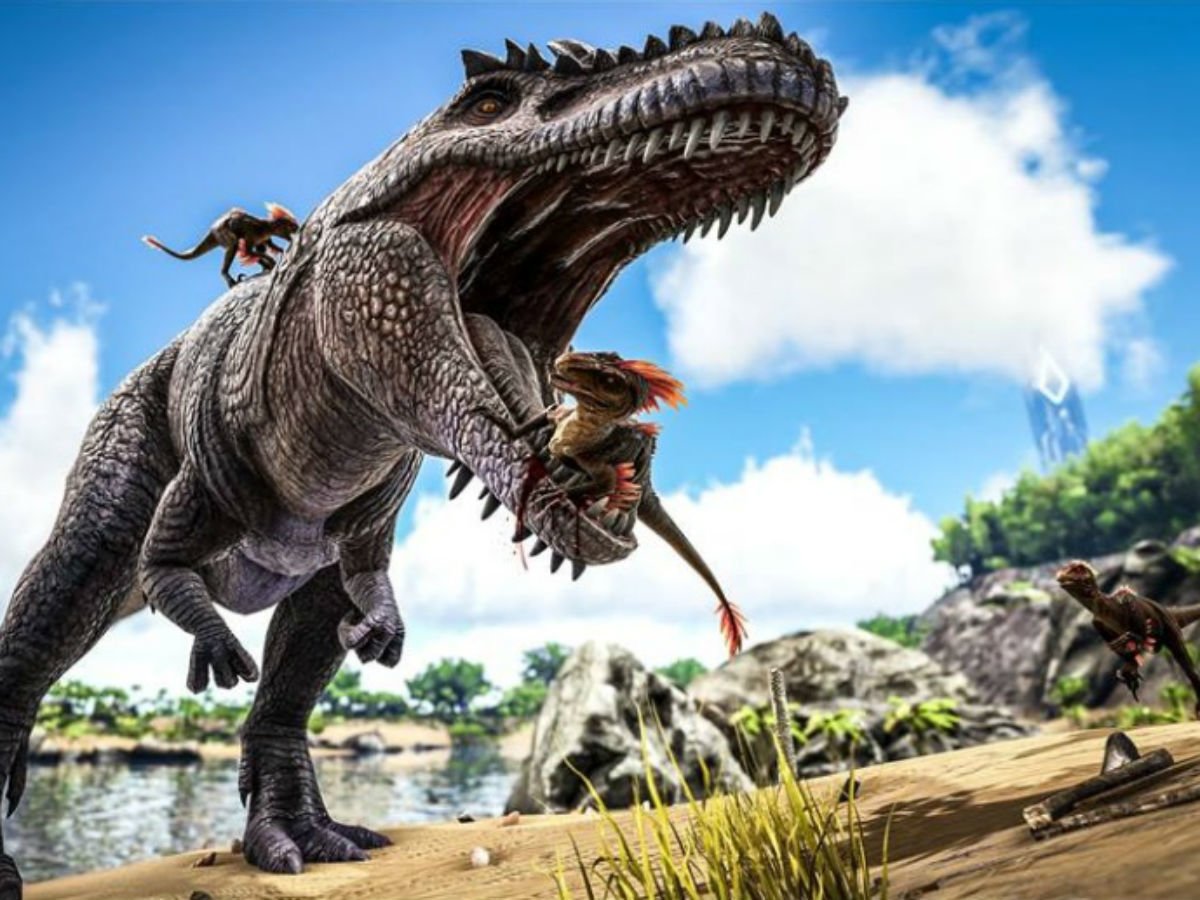 'Ark: Survival Evolved' is an action-adventure survival video game that was released on August 29, 2017. It is developed by Studio Wildcard in association with Instinct Games, Virtual Basement and Efecto Studios. The platforms declared are Xbox One, PlayStation 4, Linux, Microsoft Windows PC and OS X.
This game is set in an open world environment and can be played either from a first-person or third-person perspective. The players should establish a base with fire and ammunitions including humanizing and nourishing dinosaurs. Earlier it was notified that the game would have sci-fi inspired gears and weapons. 'Ark: Survival Evolved' is considered one of the top survival games.
2. Conan Exiles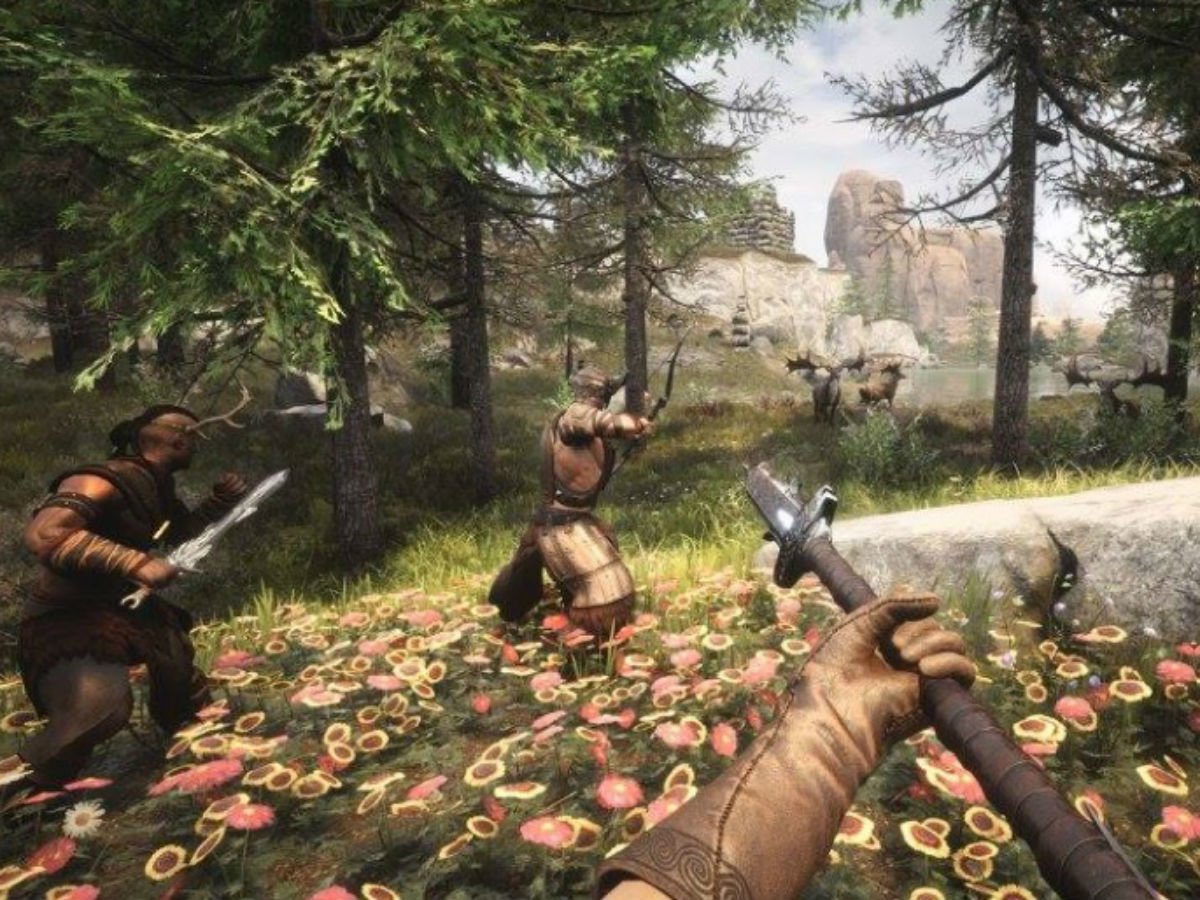 'Conan Exiles' is another game that falls in the category of best survival games for PC, Xbox One, and PlayStation 4. Developer-cum-publisher Funcom initially decided to release it during mid-2016 but it was delayed. It has been released on August 16, 2017 for Xbox One. It was earlier released on January 31, 2017 for PC. Funcom will soon announce details of the PlayStation 4 version.
Check Also: Best FPS Games and RTS Games
3. Resident Evil 7: Biohazard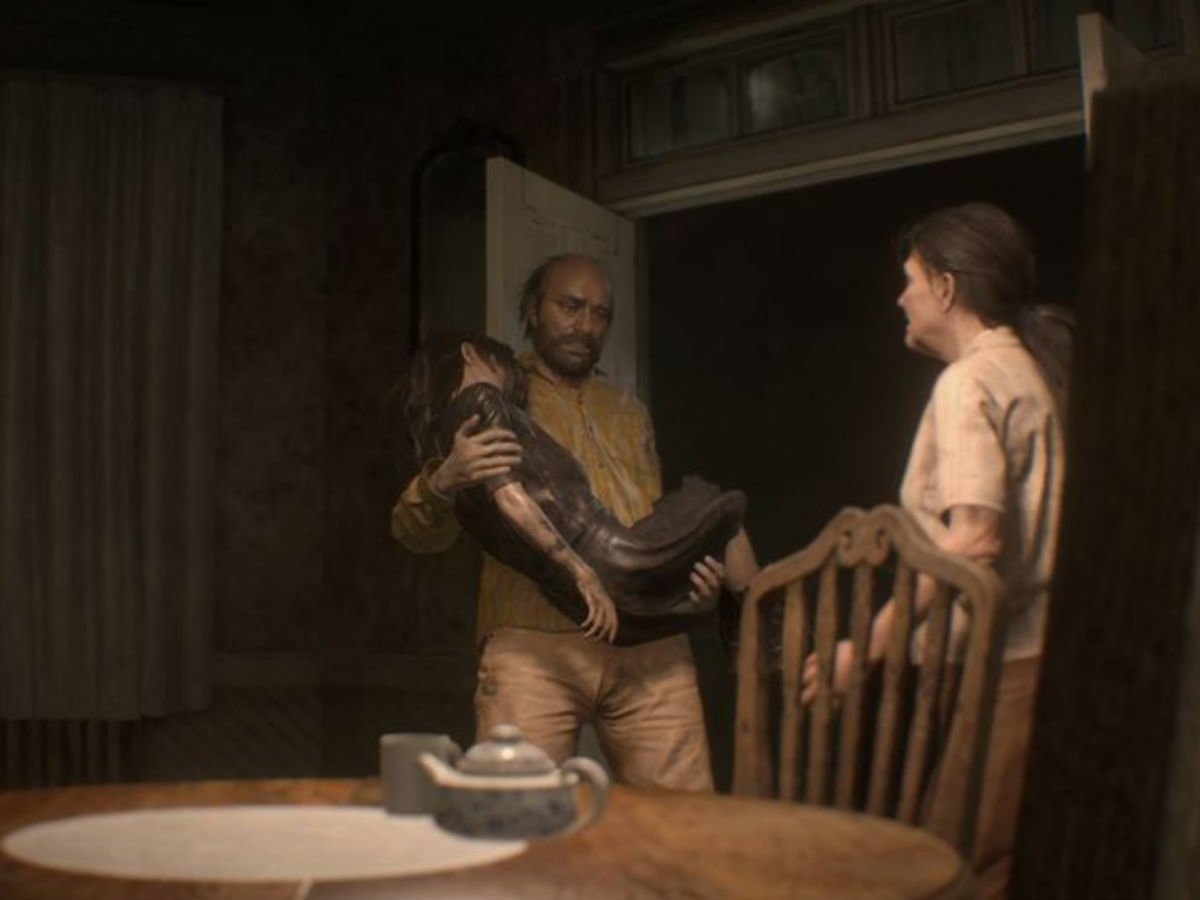 Developed and published by Capcom, 'Resident Evil 7: Biohazard' is a highly popular survival horror game. Released in January 2017, it is one of the best horror games that offers the opportunity to the players to control the protagonist, Ethan Winters from a first-person perspective.
If you are a PC user, we assure you that Resident Evil 7: Biohazard is one of the best survival games on Steam. Apart from the PC, the game is also available to play on Xbox One and PS4 with PlayStation VR headset support.
4. Rust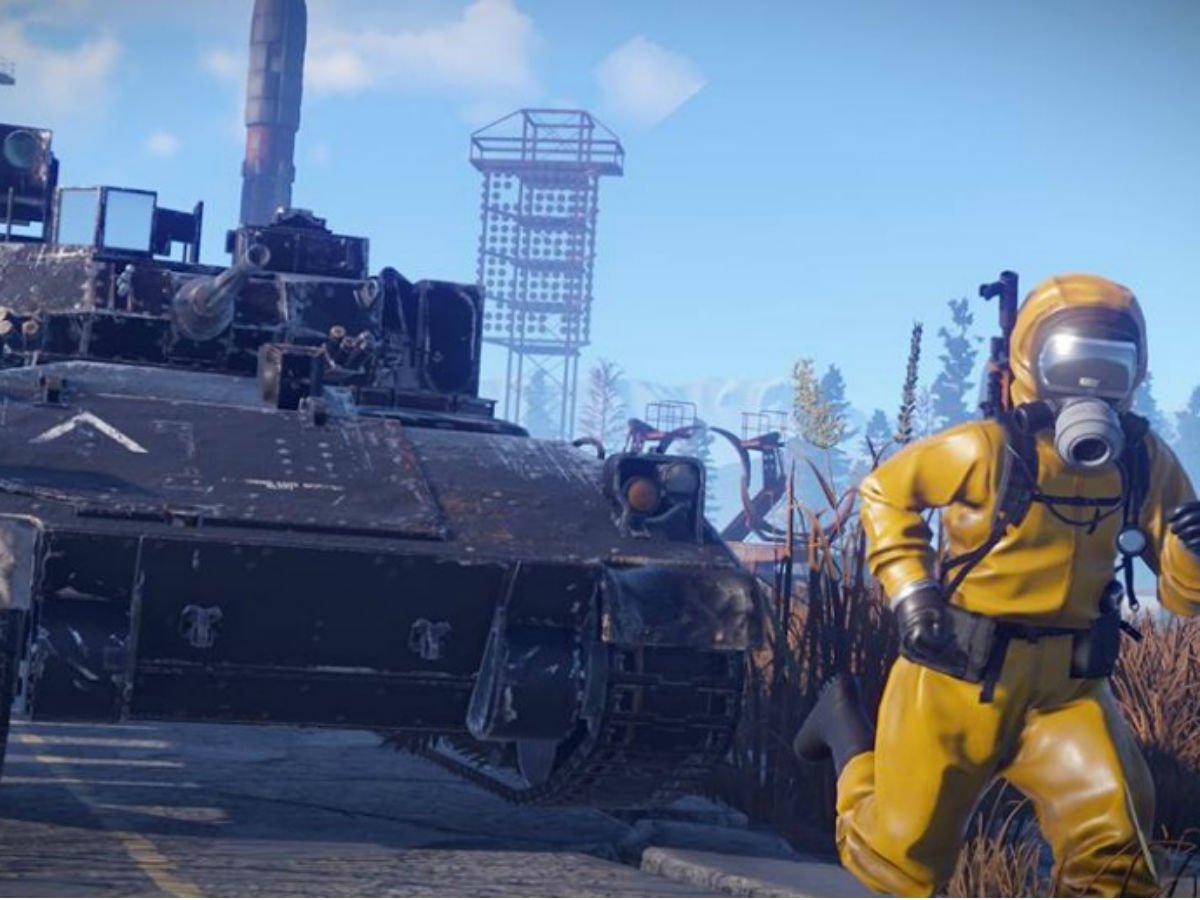 Another one of the top survival games titled 'Rust' is highly liked by the gaming enthusiasts. The game offers the players to start with only a rock and a torch. However, this game is known for only offering multiplayer modes. Here, Raiding is a common action that is generally performed in large clans. Released in December 2013, the developer-cum-producer Facepunch Studios had sold more than 5 million copies in March this year.
5. Minecraft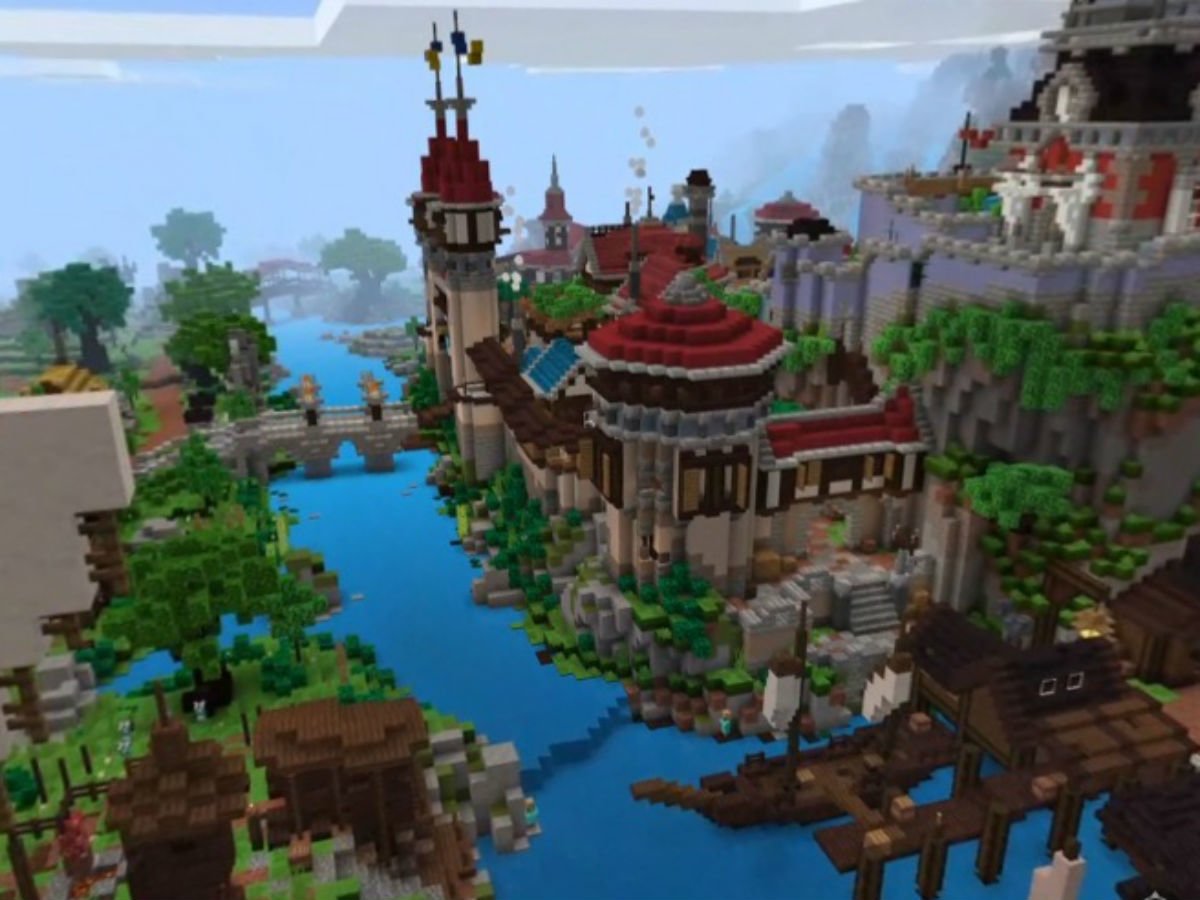 Designed by Markus Persson aka Notch, a Swedish game, the sandbox survival video game was first launched in November 2011. The players are allowed to build constructions out of textured cubes in a 3D procedurally generated world. Apart from this, the players can involve themselves in resource gathering, exploration, crafting and combat. 'Minecraft,' considered as one of the best survival games, mainly consists of four game modes – survival, creative, adventure and spectator. The record says that as of February 2017, more than 121 million copies have been sold. On July 31 this year, Microsoft launched Better Together, the beta version that allows cross-platform play.
Check Also: Most Played PC games
6. The Long Dark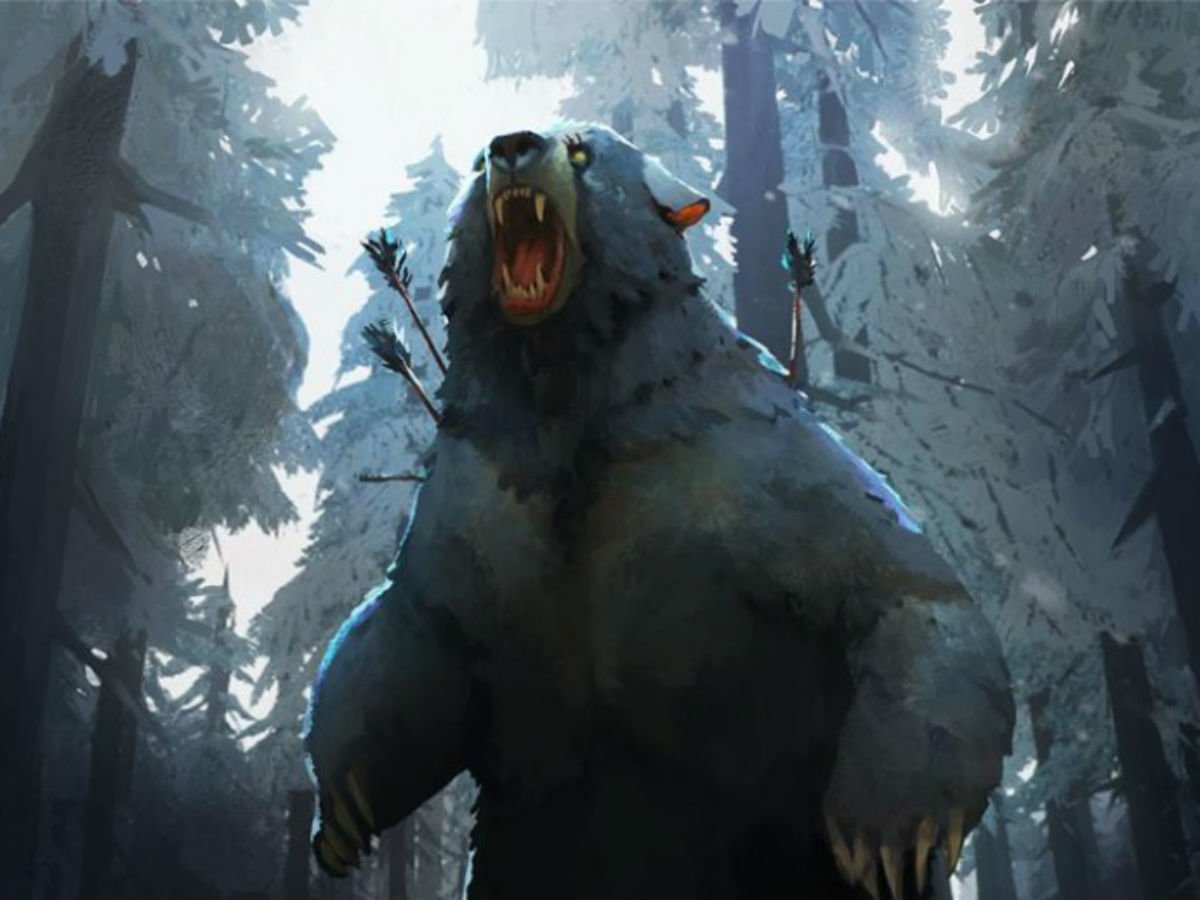 Developed and published by Hinterland Studio, 'The Long Dark' is a first-person survival game that allows the player to assume the role of a crash-landed bush pilot. The pilot's role is to keep himself alive at some Canadian wilderness after a global disaster. The game was financed by Canada Media Fund. In September 2014, an alpha version of 'The Long Dark' was released. Later it was launched on the Xbox One in June 2015. The game has a selling record of around 750,000 copies by April 2016. In August this year, the game has been released on all platforms including PlayStation 4.
7. Tom Clancy's The Division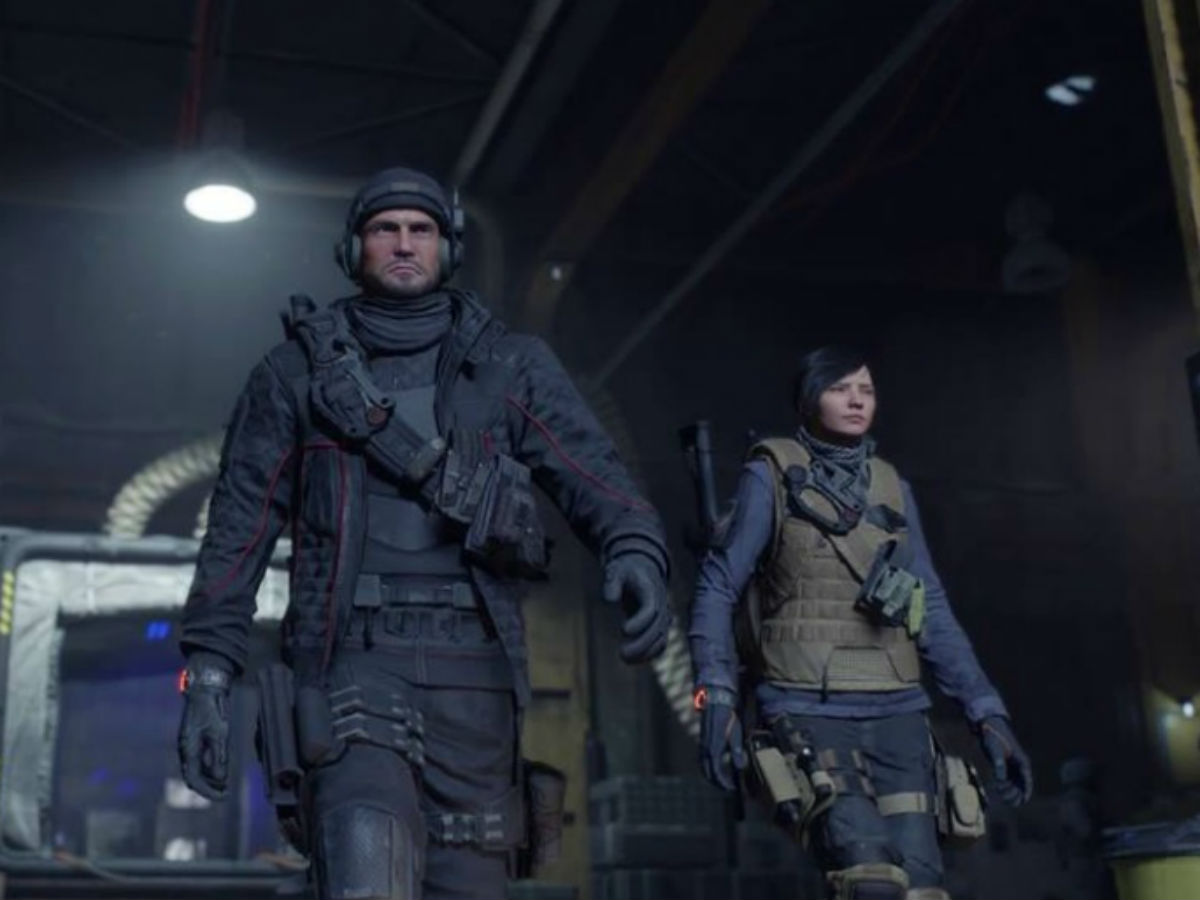 'Tom Clancy's The Division' is considered one of the best survival games for PC and other platforms like PlayStation 4 and Xbox One. This online role playing survival video game is developed by Massive Entertainment and published by Ubisoft. Released in March 2016, the game has become the company's best selling game. The destructive environment in the game is massive and the players are free to explore anywhere for the purpose of investigating the source of a virus. The players have the privilege to carry explosives like sticky bombs, smart mines along with three weapons to combat the dangerous enemies.
8. The Forest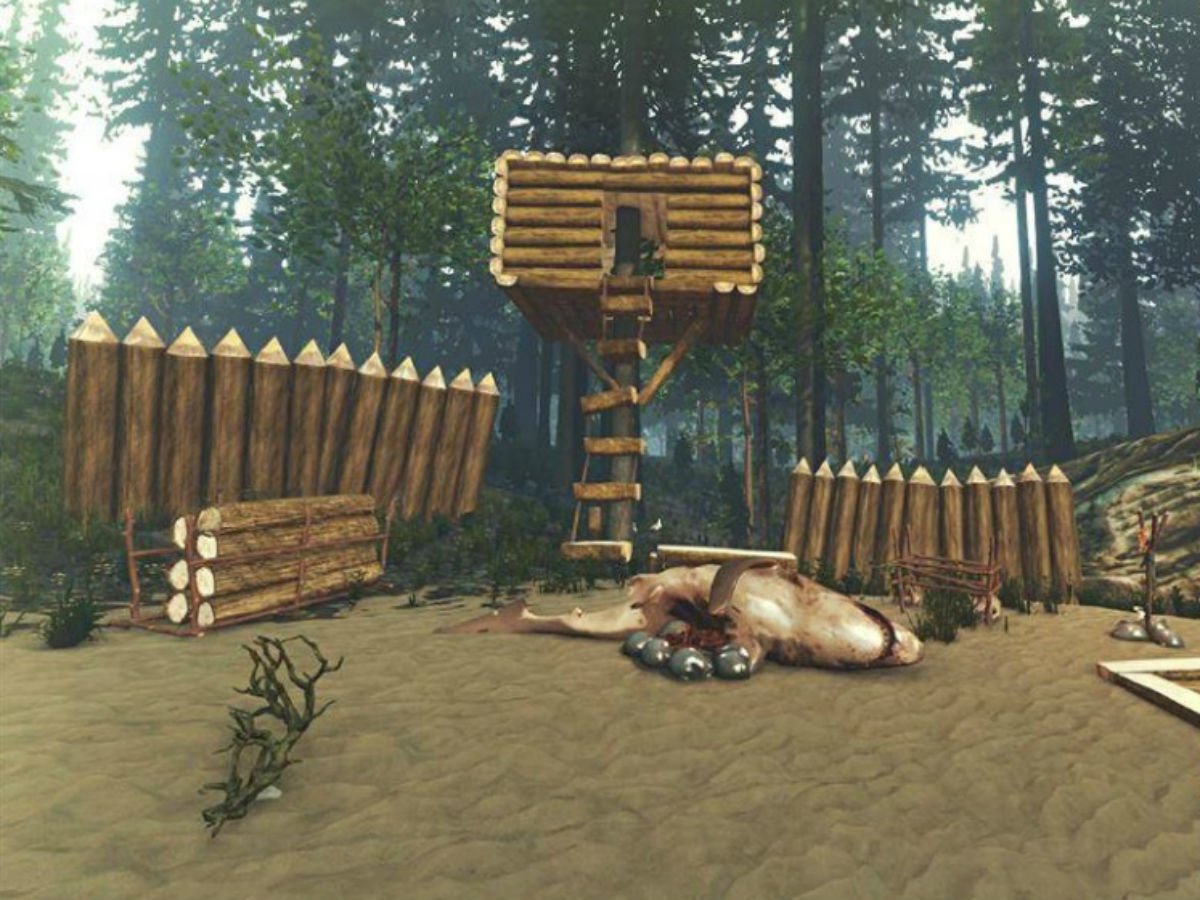 Developed by Endnight Games, a Vancouver-based Canadian game developing organization, 'The Forest' was first launched in mid-2014 for the platforms like PlayStation 4 and Windows PC. It is popular as one of the best survival games on steam. The player playing this game will have to survive on a forest peninsula after a plane crash. After the crash, a cannibal will take the player's son from him. The player will have to protect himself by making his shelters and creating his own weapons and other survival tools. On the other hand, fighting with the nocturnal tribes and cannibalistic mutants living in the villages will be the multiple challenges to be faced by the player.
Also, check how to fix Steam Disk Write error on Windows 10 PC.
9. This War of Mine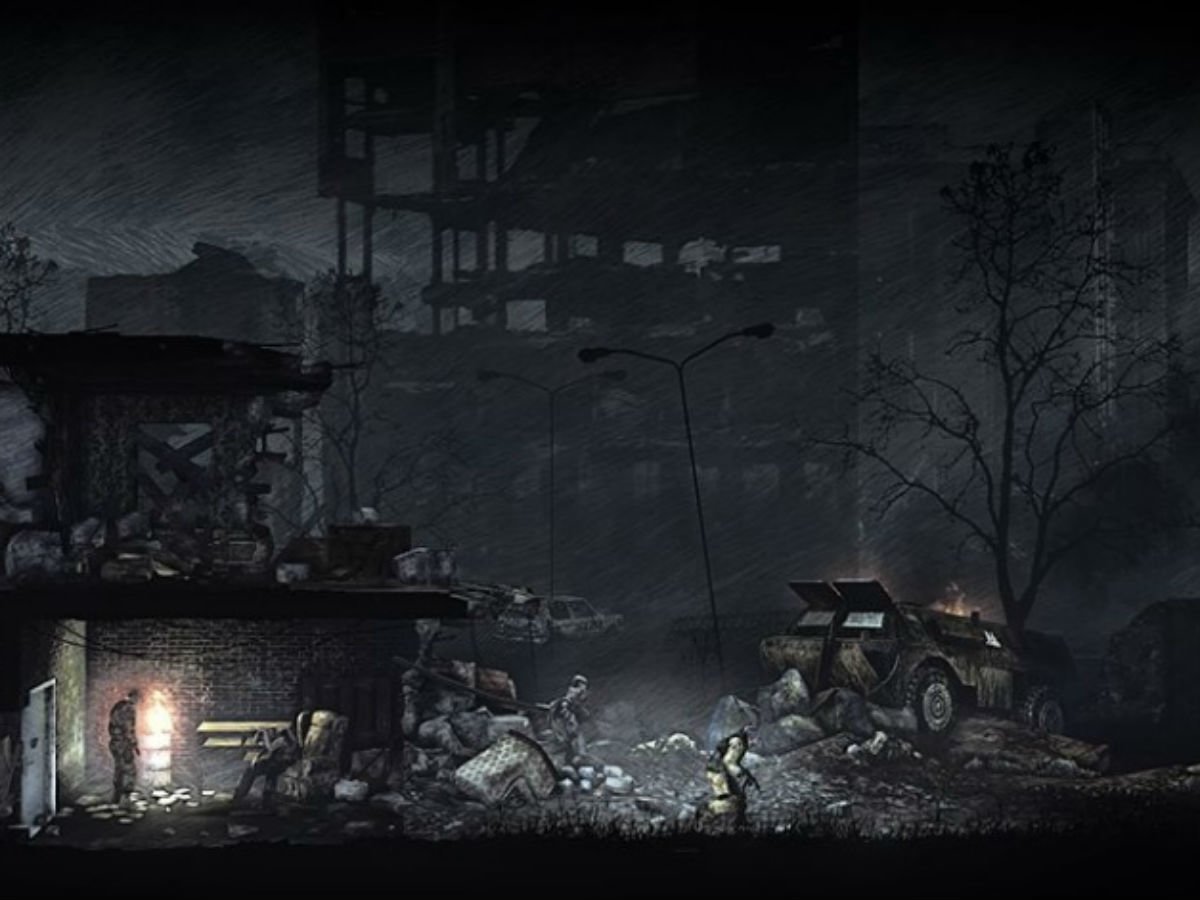 One of the top survival games, 'This War of Mine' is quite different from a majority of the war-themed video games. It concentrates on the civilian experience of war instead of direct frontal battle. That's the reason the characters need to take several tough decisions to survive the dangerous situations. The game initially released on November 14, 2014 for the platforms like Linux, Windows PC, and Mac OS X. On July 14, 2015, the game reaches to Android and iOS too. Again, two more platforms, Xbox One and PlayStation 4 were made active for the game on January 29, 2016.
10. DayZ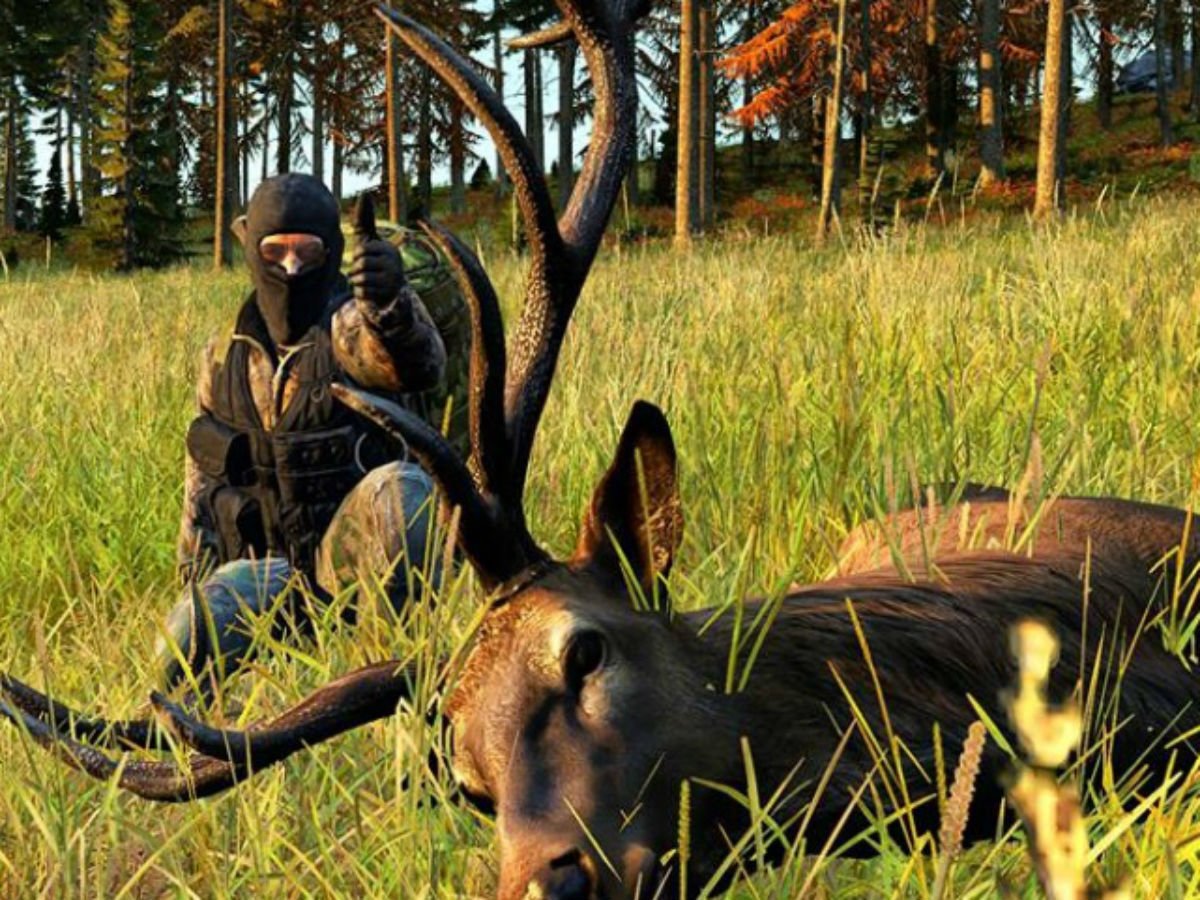 Developed by Bohemia Interactive, 'DayZ' is an open world survival game (on steam). It was initially launched for Windows PC in December 2013. The player needs to keep him healthy and alive during the state of a zombie outbreak. He needs to explore the large 225 square kilometer landscape of Soviet Republic of Chernarus for the purpose of investigating locations like apartments, houses, barns and scavenge supplies (basic necessities like food and water to survive).
We hope that the list of best survival games as mentioned above helped you decide the right game to play this year. It is worth knowing that there are a plenty of well-known survival games apart from these ten, and we will be including them to the list slowly. In some other article, we will also discuss the upcoming video games that can fill your life with full entertainment.