7. Call of Duty: Advanced Warfare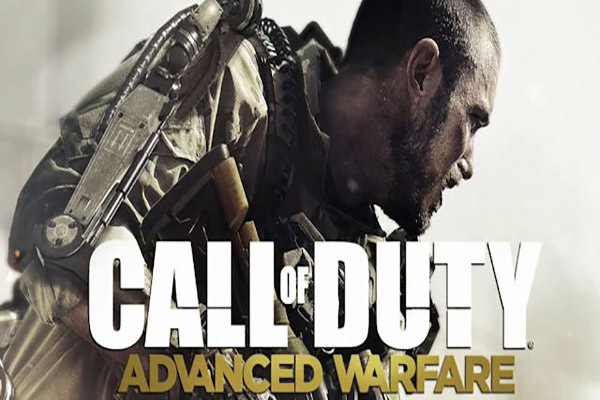 Call of Duty: Advanced Warfare is a Military-themed Sci-Fi, First-person Shooter video game. It offers a fast-paced action oriented gameplay and offers a great deal of Sniping elements as well. The story focuses on the character of Jake Mitchell, a trained Black-ops operative who fights the enemies in the battlefield. The game offers a Single-player campaign where you can select any of the given Sniper Missions. It lets you complete various other objectives as well while running and sniping down the enemies. CoD: AW offers a variety of weapons, enhanced ballistics, revamped mechanics, and graphics as well as all the cool upgrades. With multiple environments and Sniper missions, Single and Multiplayer Campaigns, Exo-Survival and Exo-Zombie modes, CoD: AW offers an addictive gameplay. For all those who love sniping their way through militaristic and tactical environments, CoD: AW is a real entertainer. You can play Call of Duty: Advanced Warfare on Xbox 360, Xbox One, PS3, PS4, and PC.
8. Battlefield 4
Attention:
Governments and ISPs around the World monitors their users' online activities. Reclaim your freedom with
ExpressVPN
and browse the internet with confidence.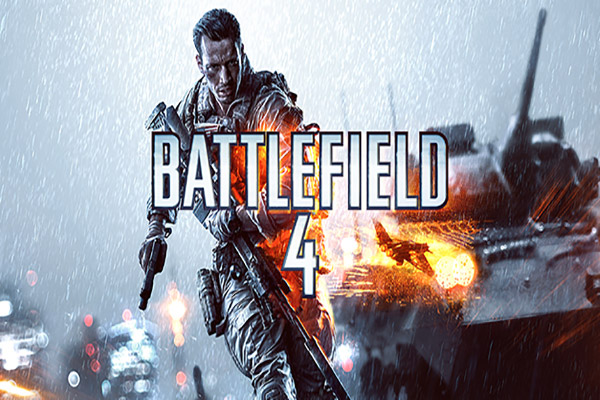 Battlefield 4 is a remarkable addition to the already trending Battlefield series. The game offers the best combination of Action, FPS, Militaristic and war-based elements. Battlefield 4's plot revolves around Sergeant Daniel Recker's character who leads a Squad of highly skilled mercenaries. The story focuses on a Conflict between United States of America and China. As the tensions rise, Russia gets involved and a full-scale battle begins. Your task is to control Recker's character and your duty is to lead the squad into the war zone. To Keep the Squad safe from enemy attacks, you must neutralize any threats by sniping the long range targets. The game offers multiple Long-Range Sniper Rifles such as SRR-61 and M82. You can use any of the available rifles, customize as per requirements, upgrade them with Scopes and Silencers, and enjoy. Battlefield 4 can be played on multiple platforms such as Xbox 360, Xbox One, PS3, and PS4.