5. Sniper Elite: Zombie Army Trilogy
As compared to a lot of other Sniper games titles, Sniper Elite: Zombie Army Trilogy is a brilliant one. It offers a combination of all three of the most epic games of the series in one pack. It includes Nazi Zombie Army 1, Nazi Zombie Army 2 and Nazi Zombie Army 3 in the Trilogy. Sniper Elite: Zombie Army Trilogy offers new a campaign and connects the game to the story of the previous title. With a bunch of new elements such as advanced enemy AI, revamped Mechanics, bullet ballistics, and graphics, Zombie Army Trilogy is a remarkable Sniper video game. Some of the best features of the game are new characters, horde mode, more zombie enemies, new gear, and weapons. The multiplayer Co-op mode allows you to play the game with friends and enjoy various Survival modes. With plenty of room for gameplay and versatility, new environments, weapons and innovative approach, Zombie Army Trilogy is an incredible game to play. Sniper Elite: Zombie Army Trilogy is playable on Xbox One, PS4, and PC.
6. Evolve
Attention:
Governments and ISPs around the World monitors their users' online activities. Reclaim your freedom with
ExpressVPN
and browse the internet with confidence.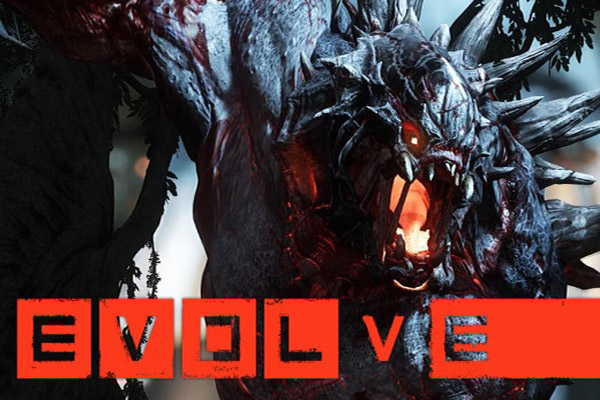 Evolve is a Multiplayer First-person Shooter video game by the makers of Left 4 Dead. The game revolves around the character of Val, a female Skilled Mercenary, and a brilliant markswoman. Val helps her fellow Comrades as they try to infiltrate the enemy zone and hunt down a gigantic player-controlled monster. Evolve allows you to control Val, find an ideal spot and take down the enemies to keep the Comrades safe. The game allows you to use a long range Sniper rifle and a bunch of other weapons for different situations. All those players who love Sniping games, Evolve will definitely satisfy them. It offers an amazing setting, fantastic 3D visuals and advanced enemy AIs and ballistics along with a brilliant story. If you are bored playing traditional FPS games and are searching for some best Sniper games, Evolve is your best bet. Evolve is available to play on PS4, Xbox One, and PC via Steam.