3. Sniper Blacklist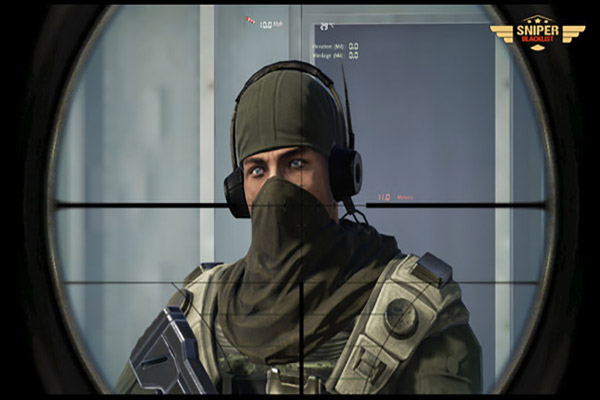 Another Marvel on our list of best Sniper games is Sniper Blacklist. Sniper Blacklist is a well-balanced combination of Action, Shooting, Stealth and Tactical elements. With a Third-person perspective, Sniper Blacklist lets you take down enemies from a distance using your sniper rifle. You can also stealthily reach down to the enemies, chock them or shoot them with your side-arm.  Sniper Blacklist offers various types of environments such as Jungles, Deserts, and Islands and lets you use different weapons. All you got to do is measure the wind speed, control your breath, and take a good aim and bam. Sniper Blacklist offers multiple missions in the game and allows you to reach your spots by Horse or a Helicopter. With both Third and First-person views, Sniper Blacklist features 3 game modes and 8 achievements for you to unlock. Furthermore, it offers a detailed tutorial, advanced system AI and Mechanics, great visuals and an addictive gameplay to enjoy. Sniper Blacklist is available on Steam for download.
4. Manhunter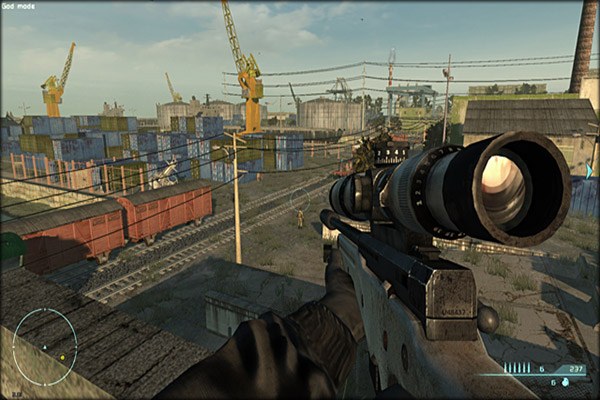 Attention:
Governments and ISPs around the World monitors their users' online activities. Reclaim your freedom with
ExpressVPN
and browse the internet with confidence.
Manhunter is one of the best Sniper games that offers freedom and plenty of room for the gameplay. It is a First-person Shooter video game but it includes a good deal of Sniping elements in the gameplay. The story revolves around the character of John "Striker" Gullivan, a former SAS Mercenary and a skilled Sniper. As the primary character, Manhunter lets you act as Gullivan and take out some of the most high-profile targets. The targets include various enemy government officials, Underworld Mafia lords, and political rivals. Manhunter is based on adventure and is built using the advanced Aragon Technology. It offers multiple chapters and storylines based on Iranian, Russian and other European origins. Packed with the finest visuals, amazing bullet ballistics, Sophisticated and advanced enemy AIs, and various environments, Manhunter is a blast. Furthermore, Manhunter offers amazing gears, weapons, and upgrades along with an enticing story and an addictive gameplay to enjoy. Manhunter can be downloaded from Steam for Microsoft Windows.