When it comes to Shooting games, Sniper games are always fun to play. They offer a surprisingly satisfying gameplay and are a great source of entertainment at the same time. If the games are packed with Tactical, Militaristic, Action elements, and a great story, they are even better.
Best Sniper Games
There are a lot of Sniper games circling around the web but only a few of them are worthy of playing. If you are in search of some really good Sniper Games, you should check out the list below. We've selected some of the best Sniper games for multiple gaming platforms. Hopefully, they'll be able to satisfy your inner Sniper to the best.
1. Sniper: Ghost Warrior 2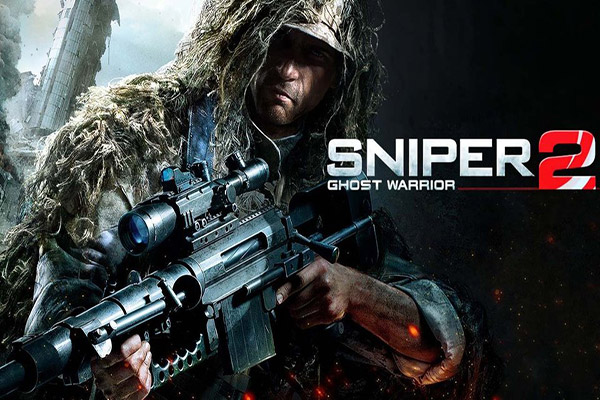 The first entrant on our List of Best Sniper games is Sniper: Ghost Warrior 2. Sniper: Ghost Warrior 2 is a remarkable delight for all the Sniper games enthusiasts. It offers an exciting gameplay, enhanced mechanics, and more precision, and amalgamates it with fantastic 3D Graphics. As its predecessor, it offers a truly realistic approach and includes a bunch of new features in the gameplay. Key features of the game are Motion Sense Trigger System, realistic ballistics, enhanced shooting mechanics, Improved AI, etc. Sniper: Ghost Warrior 2 offers loads of new difficulty levels and new environments to explore. With multiple high-end Sniper Rifles, bullet penetration precision, and the new enemy marking system, this game is just wonders. It also includes new gear such as Thermal and Night Vision scopes and a bunch of other new ones. First-person perspective, realistic visuals, hardcore action, thrill, and the good story makes it quite extraordinary to play. So, are you ready to take on the role of world's most dangerous and skilled Sniper? Sniper: Ghost Warrior 2 can be downloaded from Steam, PlayStation, and Xbox Stores.
Also Check: Best GBA Games
2. Sniper Elite 3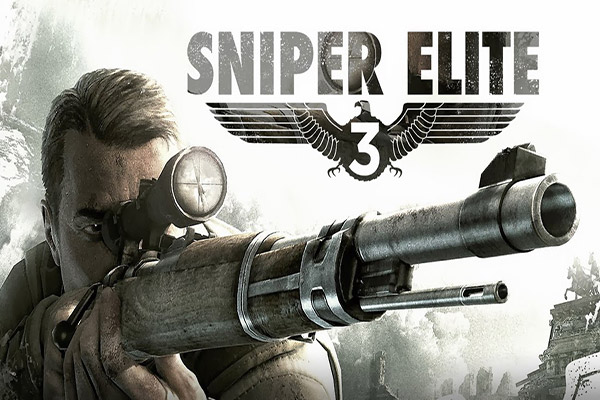 Sniper Elite 3 keeps the standards of its predecessors and proves to be one of the best Sniper games to date. In the era of high-end Graphics, advanced AI, and Fast-paced gaming, Sniper Elite 3 is a marvelous entertainer. Sniper Elite 3 is a fantastic Action-based Third-person Tactical Shooter video game. It combines Shooting, Stealth, and Tactical elements together to provide with a ground shattering experience ever. The game is set in the Era of World War 2 and takes you to the North African War Front. It lets you get into the character of a skilled Sniper and face Germany's deadliest Afrika Korps. Your task is to traverse through roughest terrains of ancient cities, sabotage Nazi Superweapon installations and kill high profile targets. With an immensely satisfying gameplay, beautifully designed graphics, enhanced mechanics, enemy AIs, and ballistics, Sniper Elite 3 is a blast. It offers Multiplayer Co-Op gameplay as well that lets you play the game with friends and enjoy it even more. Let lose your inner Sniper and enjoy this brilliant piece of art with your friends or go Solo. You can get Sniper Elite 3 for PlayStation 3, PlayStation 4, Xbox One, Xbox 360, and PC from Steam.