Restaurant finder apps are vital especially when you are not sure where you want to eat. Sometimes you are just too tired to cook. Ordering a takeout or heading to a good restaurant is often the next best choice. But there are too many restaurants around you. How do you determine the best match for you? A restaurant finder app will aid you. These apps do not only suggest eating places around you, but they also give reviews and overviews of the restaurant. If you are looking for such app, read below.
Best Restaurant Finder Apps
There are hundreds of restaurant finders for mobile devices, however, not all of the provide the best user experience. We have had hands on experience with a good number of them, so if you want to know some of the best restaurant finder apps, check out the list below.
1. OpenTable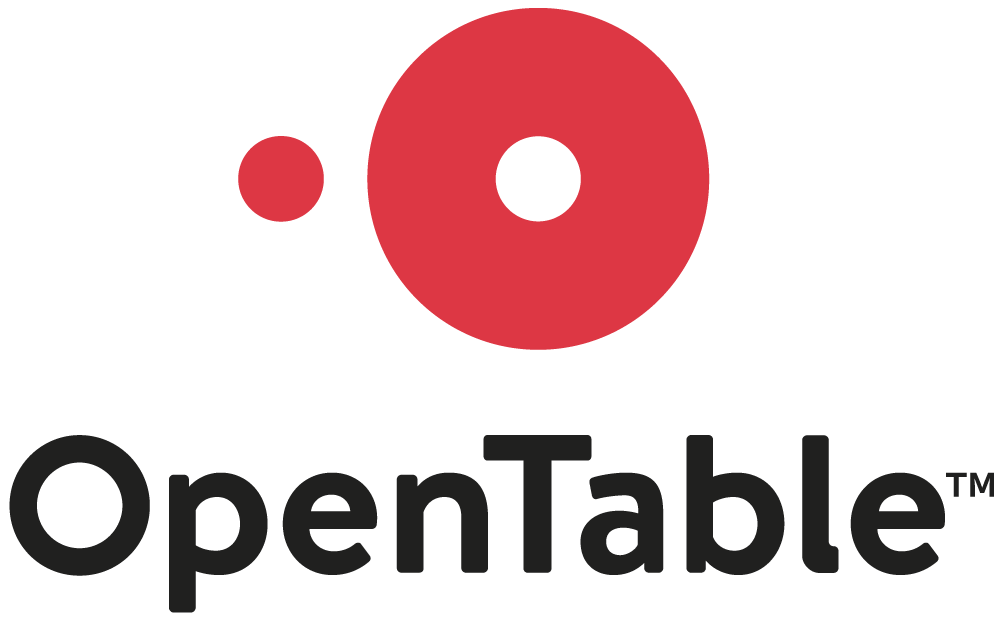 OpenTable not only helps you find restaurants but also allows you to book a reservation at the desired location. After choosing, a date, time, and the number of diners the app will provide information regarding the available tables at a specific restaurant. If you like what you see, you simply have to tap "Book." OpenTable also helps you find a restaurant based on cuisine. Additionally, the app provides a lot of helpful reviews and allows you to invite friends. You can also add reservations to your calendar.
You can also get rewarded with points when you dine out at restaurants and save on future meals. You can co-ordinate with friends by sending OpenTable invitations and also share experience about the restaurant with others. This is definitely one of the best restaurant finder apps out there!
2. Yelp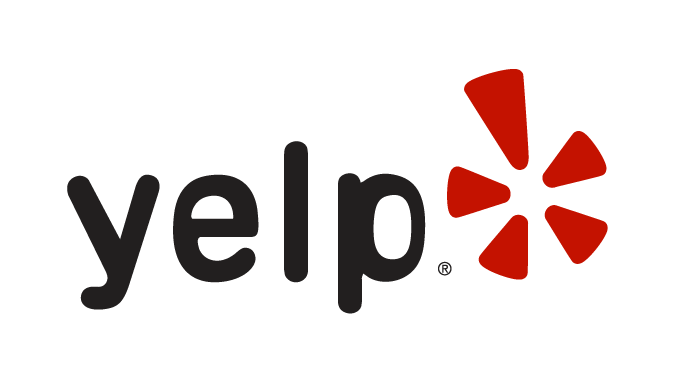 Originally a restaurant finder app for iPhone, Yelp has found its way to the Android platform. The app works as the website does. You can find local restaurants, write reviews, invite friends, and send compliments. The app has a 'check-in' feature that notifies friends of your location. Another incredible feature is the monocle. This feature is an augmented reality tool that utilizes a compass and camera to show the direction of a potential destination to your current location.
3. Urbanspoon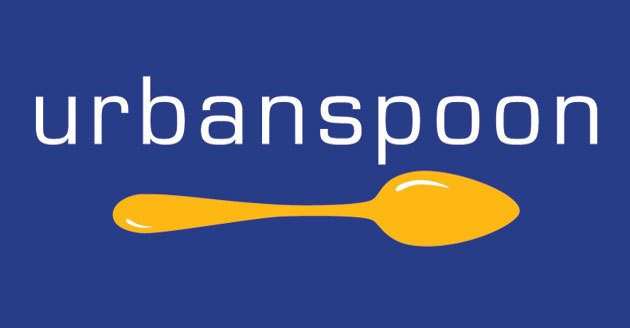 With over 20million downloads, this app is one of the best restaurant finder apps. Urbanspoon is a restaurant finder that uses a slot machine method to suggest nearby restaurants randomly. It uses filters such as town, type of cuisine, and price to pick restaurants. After specifying the filters, you simply have to shake the device and the app will randomly suggest a restaurant. You can compare different restaurants using this app. The app has a booking option. The app also allows you to easily change your location to research where to eat while you travel. But this app is only available in the US, Canada and most major cities in Britain and Ireland, Australia and New Zealand.
4. iRestaurant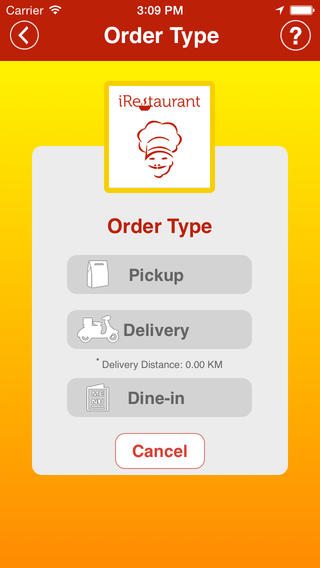 iResaturant is easy to use restaurant finder on your iPhone. On the app, type the restaurant you are looking for and hit find. If you do not have any idea of what you are looking for, hit the 'Any' button. The app will then provide a list of restaurants near your location. The app works well but lacks important features such as booking and reviews. iRestaurant is also available on Google Play Store.
5. Zagat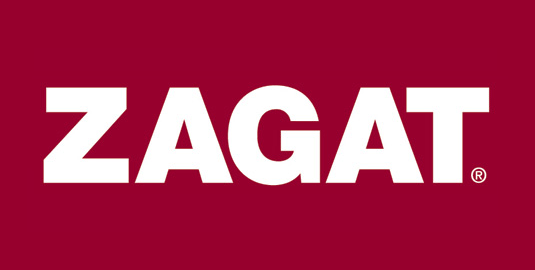 Zagat is a restaurant finder app that does not give you tons of reviews to dig. The app provides straight-to-the-point reviews of bars and restaurants around you. The app also provides ratings of food, décor, and services furnished by the restaurant. You can filter by Zagat ratings, cost, cuisine, features, neighborhoods and more. Zagat helps find a restaurant with a few clicks, less browsing is involved compared to other restaurant finders.
Also check: Best money making apps.
6. Foodspotting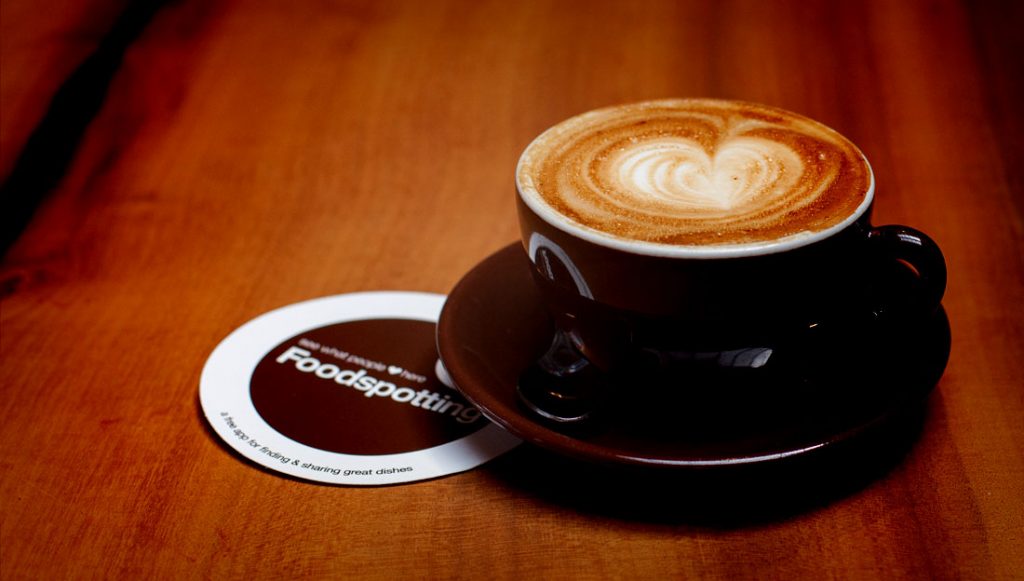 Foodspotting has a unique way of finding restaurants for you. It works like Tinder. Users post photos of food and other users can tap 'want', 'favorite', or 'tried'. The app saves the preferences in your profile. After you find a photo of food you like, you can scroll down to find information about the restaurant offering it. You can also see which foods your friends enjoy. The app also makes restaurant suggestions for you. This app offers you the feature to personalize and bookmark the dishes you want to try and hide the ones you don't.
7. TripAdvisor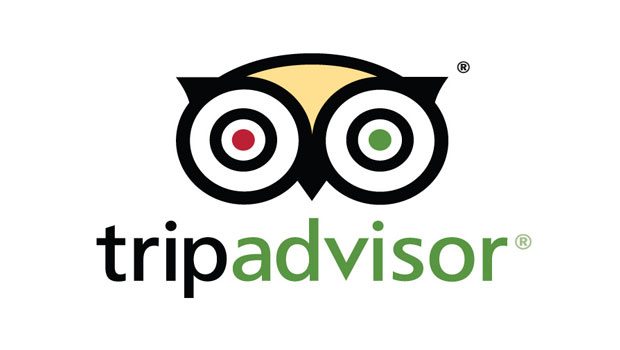 TripAdvisor is the best restaurant finder app for travelers. You can find hotels and restaurants in a certain location, and even book flights from the app. The app finds hotels and other relevant destinations in the city you plan to travel. You can also find hotel reviews, menus, and photos.  You can also compare airfares and find great deals. This app lets you download maps, reviews, and your saves for Amsterdam, Bangkok, Barcelona, Berlin, Boston, Hong Kong, Las Vegas, London, New York, Orlando, Paris, Prague, Rome, San Francisco, Singapore, Tokyo and over 300 other cities worldwide onto your phone for free. You can avoid using expensive data roaming plans while you travel.
8. Foursquare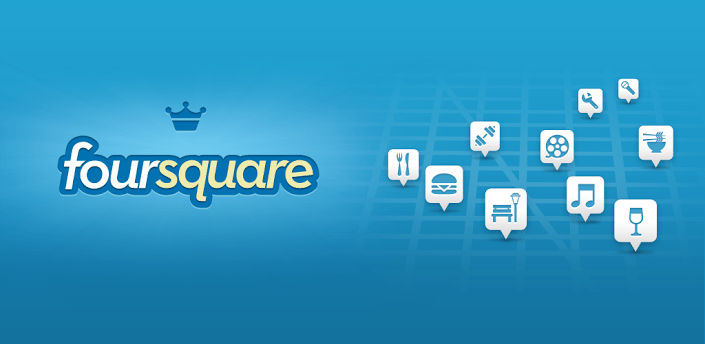 Foursquare is not a restaurant finder, but an app for reviews of high places. The app offers reviews of great venues around you. Most of the places the app suggests are restaurants, explaining why the app is on this list. You can narrow down destinations by specifying your preferred cuisine. You will automatically see reviews from friends who have visited venues you are searching.
9. Restaurant Finder
Restaurant Finder is a restaurant finder app exclusive to Android users. The app has built-in reviews from restaurant goers from around the globe. The app is user-friendly, with two search fields; 'by current location' or 'saved places'. You can also order a takeout and provide a delivery address. Restaurant Finder works well worldwide but especially in USA, UK, Ireland, Canada, Germany, Italy, France, Spain, Denmark, India, Australia, Brazil, Malaysia and Thailand. This is definitely one of the best restaurant finder apps out there!
Also check: Best travel apps
10. Local Eats

Local Eats is not free but is cheap enough to appear on this list. The app costs $0.99. The app finds local restaurants in your neighborhood. It has all the standard restaurant finder features plus other features such as booking and sending a cab to the restaurant as you head out. The app also features a 'Suggest a Restaurant' option. You can use this feature to add restaurants in your locality that are not in the apps database. You can also filter restaurants by cuisine, price, neighborhood, awards and amenities.
A good restaurant offers your best cuisine, excellent service and has a good atmosphere. Beautiful décor and a fair price are icing on the cake. These apps will help you find the perfect restaurant for you. So, which is your best restaurant finder? Let us know in the comments section.